Every App and application needs a REST web service
Introduction to REST WebServices in Delphi with Danny Wind is a live series of four 1-hour sessions, each on creating web services (with WebBroker) in Delphi. This series is ongoing and has been published at Blaise Pascal Magazine. Total just over 50 pages of explanation and exercises. Each session would be live, very little slides with the option for attendees to follow through with the exercise and source code from each of the pdf documents.
The first session introduces some of the concepts you need to know and shows you how to create and consume your own web service in Delphi with just the GET request.
The second session shows you how to update the data in the web service and how to create in-memory storage for the web service.
The third session shows how to consume and use your web service from both Delphi clients on Windows and from a web page with JavaScript.
The fourth session is about deploying your web service to the Internet Information Services (IIS) server on Windows.
Danny Wind is an experienced Delphi trainer, consultant and Delphi MVP. His favorite subjects are Delphi Programming, FireMonkey, User Interfaces, and Threading. Meet Danny as a speaker on Developer Days in Europe, at SDN conferences, and Delphi launch events in the Netherlands or Belgium, or go to one of the Delphi training days in the Netherlands.
Download the source code and handouts.
Home page: dannywind.nl Twitter: @DannyWind
---

---
Enter the Enterprise Software Development Article Challenge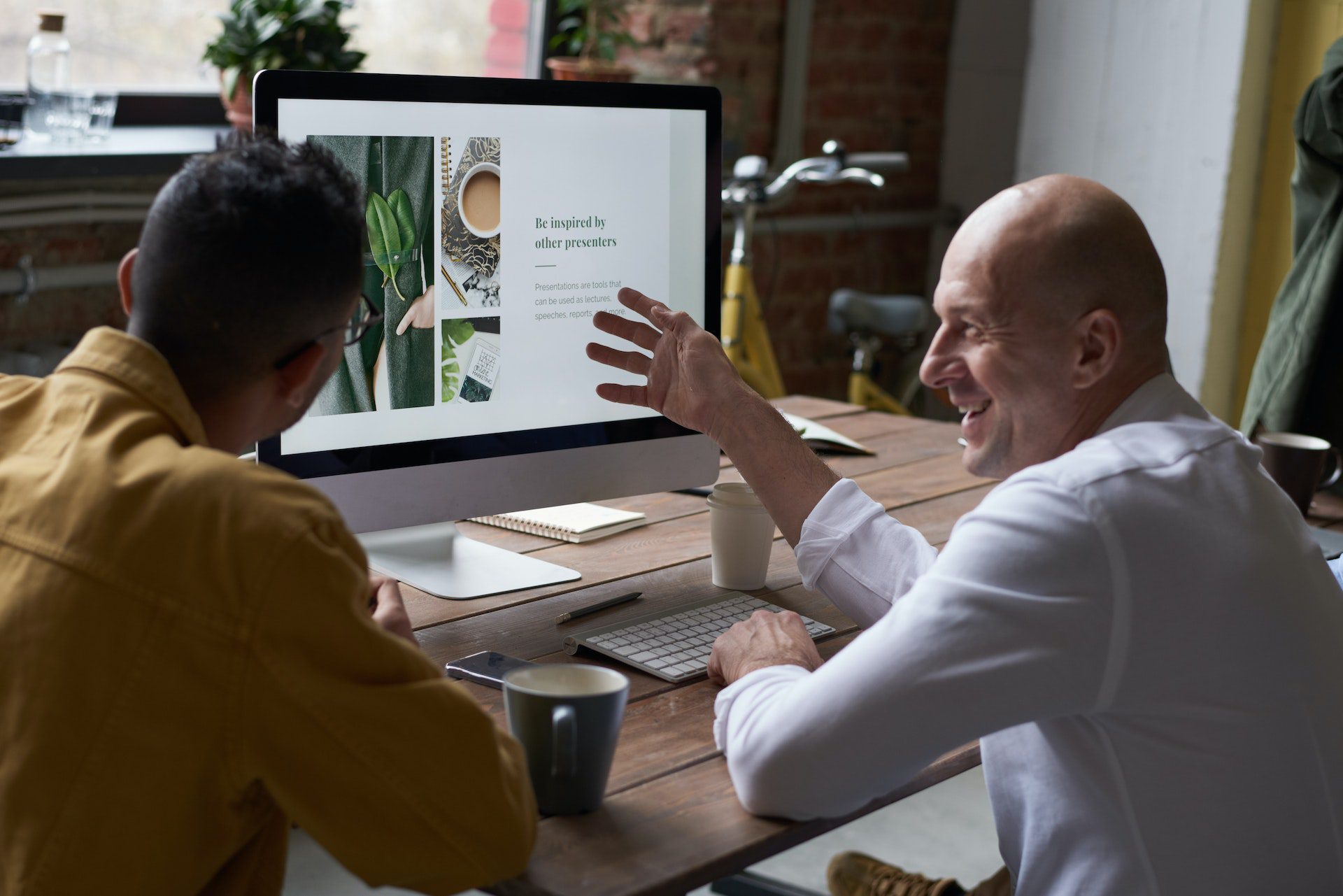 ---