We are starting our day with Danny Wind's Introduction to REST WebServices in Delphi. This series runs over 4 days starting today at 10 AM Central Time, and has its own registration. This one is more advanced for developers already familiar with Delphi programming.
You can catch the replays from yesterday on the Summer Camp Playlist from the Main Stream.
Main Stream
Today on the Main Stream at 11 AM Central Time is Q&A on Delphi Development and working through more areas of Delphi development.
Self Study Video Series
If you want to dive into more self study, I've compiled a very comprehensive playlist going through the basics of programming in Delphi. It includes videos from Alister Christie of LearnDelphi.tv and Mr Long Education.
---

---
Enter the Enterprise Software Development Article Challenge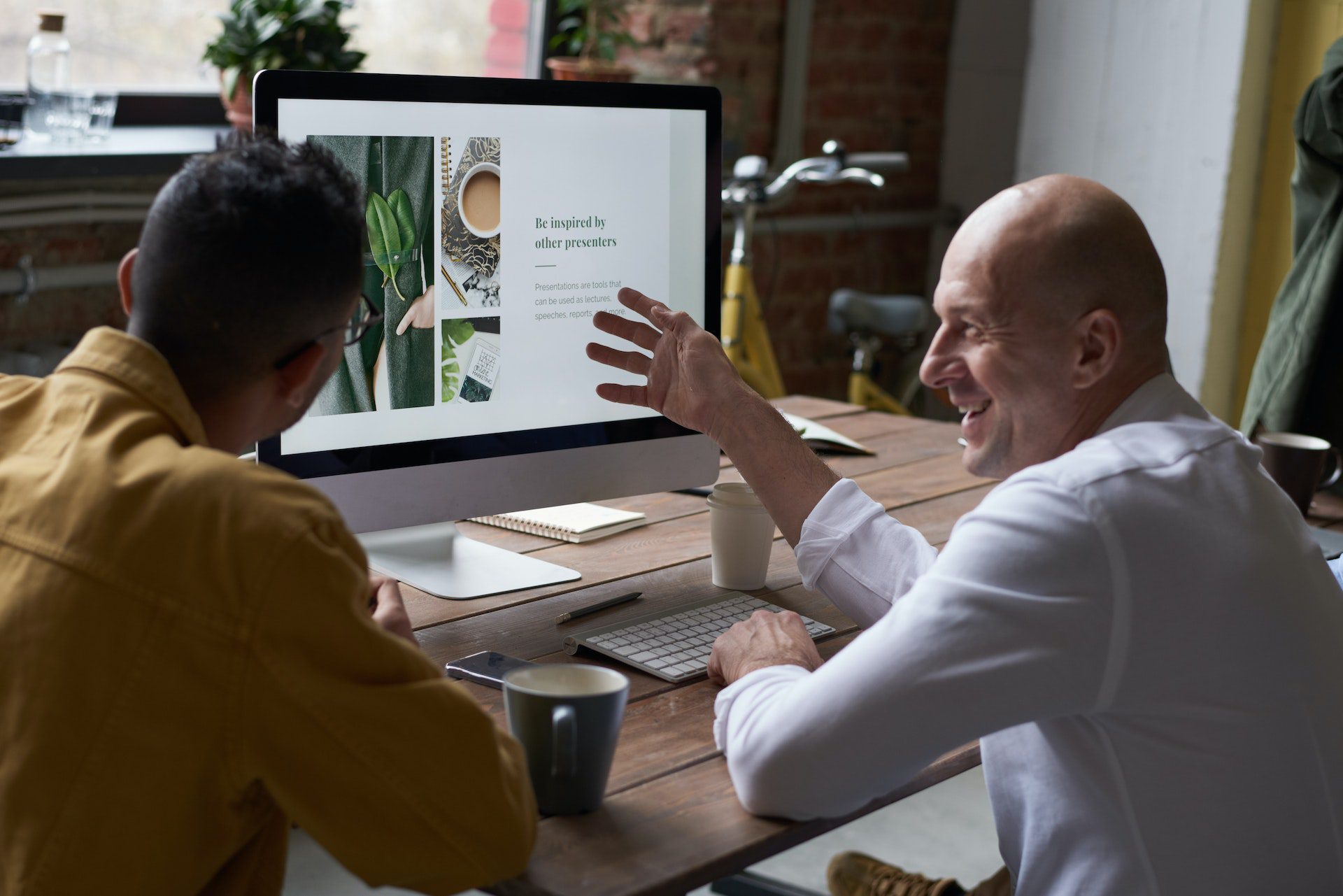 ---