Help+Manual is a complete help authoring suite with a strong developer focus. It accelerates documentation production with comprehensive support for all required formats from a single project and easy context help integration. It is a comprehensive solution with granular conditional output with tagging for customized documentation versions and all the other features developers need: Version control integration, multi-user editing and collaboration, floating licenses for larger teams, 100% XML plain text sources that can be generated and processed programmatically. All output formats include comprehensive, user-editable templating and skinning.
EC Software develops tools for professional technical documentation. We have been working with Delphi for more than 25 years.
Help+Manual customers consistently praise this tool's ease of use, short learning curve, and fast support directly from the developers themselves, particularly when compared to other solutions. Response times for the implementation of new features and error correction are unparalleled. The user interface is clear and accessible, following the familiar paradigm of office applications. Features and capabilities have been developed over many years in direct response to user feedback and most customers find that the specific capabilities they are looking for are already there.
Works with: Delphi, C++Builder, VCL
Works on: Windows 32-bit, Windows 64-bit, Web
Get the latest news and updates on this Delphi forum page as well as links to several resource sites.
EC Software GmbH is an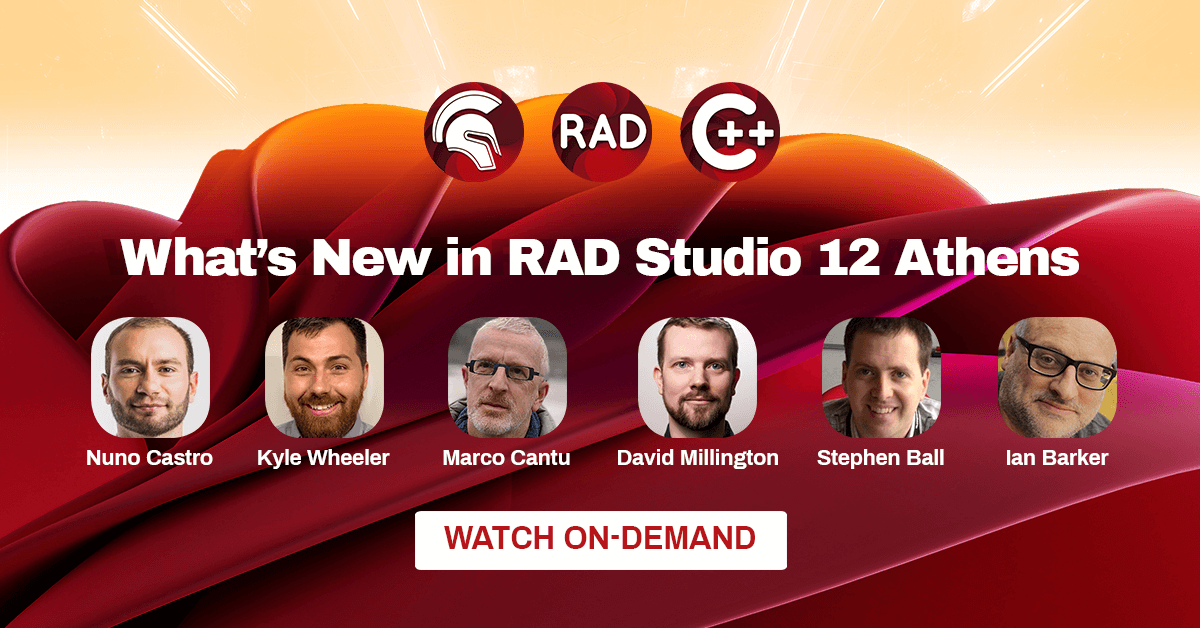 ---