We've officially received more Showcase entries than we expected, and they are amazing! Let's keep them coming! When I kicked off this Showcase Challenge we had just shy of 50 showcase entries. Now we have over 180!
We are extending the deadline to enter and vote on showcase entries.
Until February 22nd, 2021, any Showcase application submission for a Delphi-powered application gets a $100 USD gift card.
On February 25th, 2021, Embarcadero will announce the Grand Prize winners.
See the Showcase Challenge post for full details.
Vote by following the #ShowcaseChallange and #Delphi26th hashtags on Twitter, and like and retweet your favorites. Make sure you are following @EmbarcadeoTech for the latest news.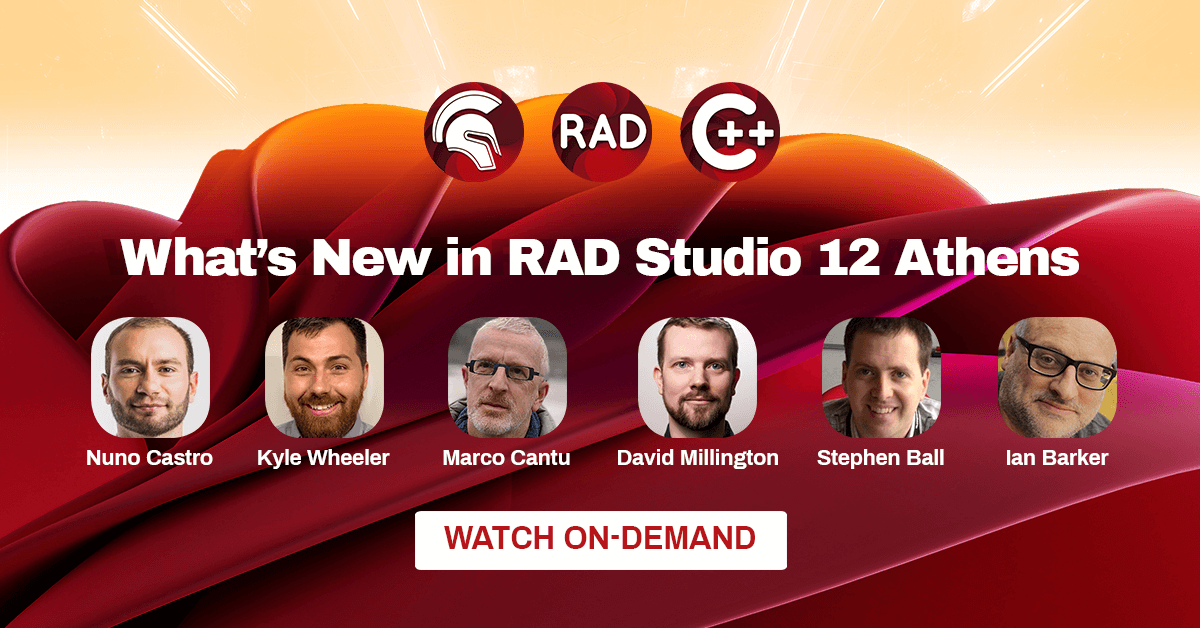 ---