C++ has consistently dominated "Top Programming Languages" lists worldwide this year. With such a strong demand, C++ developers are well-positioned to experience a good problem: too much work.
You can join the presenter and C++Builder Product Manager, David Millington, to explore the features and functionality that set C++Builder apart by helping C++ developers worldwide build stunning apps faster. Additionally, get an exclusive sneak peek into the powerful updates coming soon to C++Builder.
David Millington is a long-time C++ and Delphi developer. Originally from Australia, he now lives in far north Europe, a decision he loves every summer when he has 22 hours of daylight, before deciding he's crazy every winter with 22 hours of night. Since joining Embarcadero in 2016, he has worked as the senior product manager for C++, the RAD Studio IDE and debugger.
Embarcadero tools are built for elite developers who build and maintain the world's most critical applications. Our customers choose Embarcadero because we are the champion of developers, and we help them build more secure and scalable enterprise applications faster than any other tools on the market. In fact, ninety of the Fortune 100 and an active community of more than three million users worldwide have relied on Embarcadero's award-winning products for over 30 years.
In the tutorial below you see in more details about the advantages of the C++ builder.
Not using C++Builder yet? Head over and download the free trial of C++Builder today!
---

---
Enter the Enterprise Software Development Article Challenge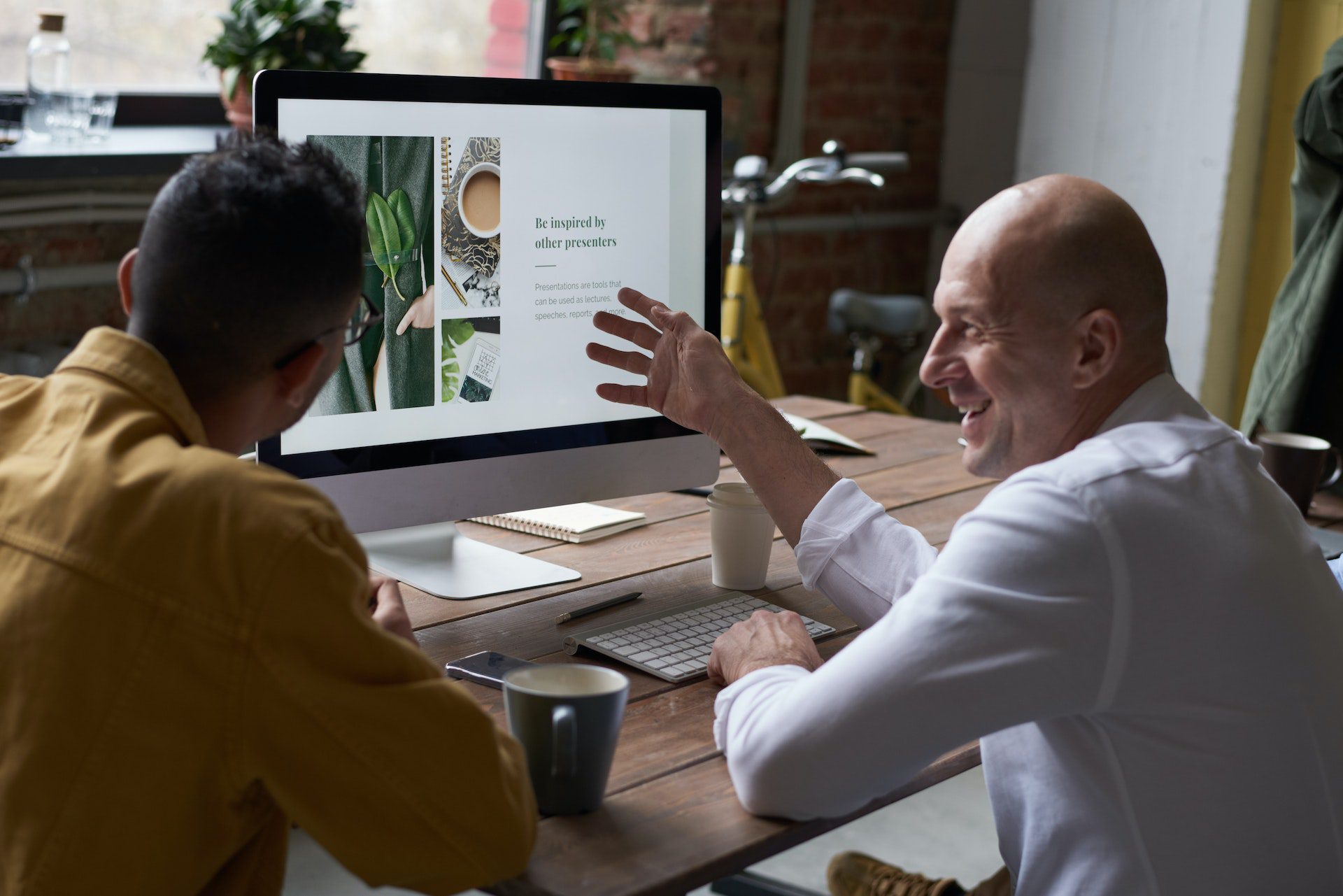 ---