FMSoft uniGUI is a web application framework for Delphi. This framework extends the web application development experience to a new dimension. uniGUI enables Delphi developers to create, design, and debug web applications in IDE using a unique set of visual components. This framework is close to the native VCL application development process which is RAD!
The uniGUI web applications can be deployed to a server using one of the available deployment options such as Windows Service, Standalone Server, or ISAPI module.
More about the uniGUI:
It is based on the advanced Sencha Ext JS library.
Includes an OEM license for Sencha Ext JS.
Including advanced Stress Test Tool
Supported many Delphi versions from Turbo Delphi Pro to 10.4 Sydney!
Supports all the popular web browsers
uniGUI HyperServer technology which is designed to improve availability, stability, and scalability of the web app. It turns into a multi-process multi-threaded model.
So in this webinar, you can find out more information about the FMSoft uniGUI web application development framework!
Be sure to watch the whole session to grasp real experience in developing web applications with your Delphi skills!
---

---
Delphi Enter the Digital Fan Art and AI Art Contest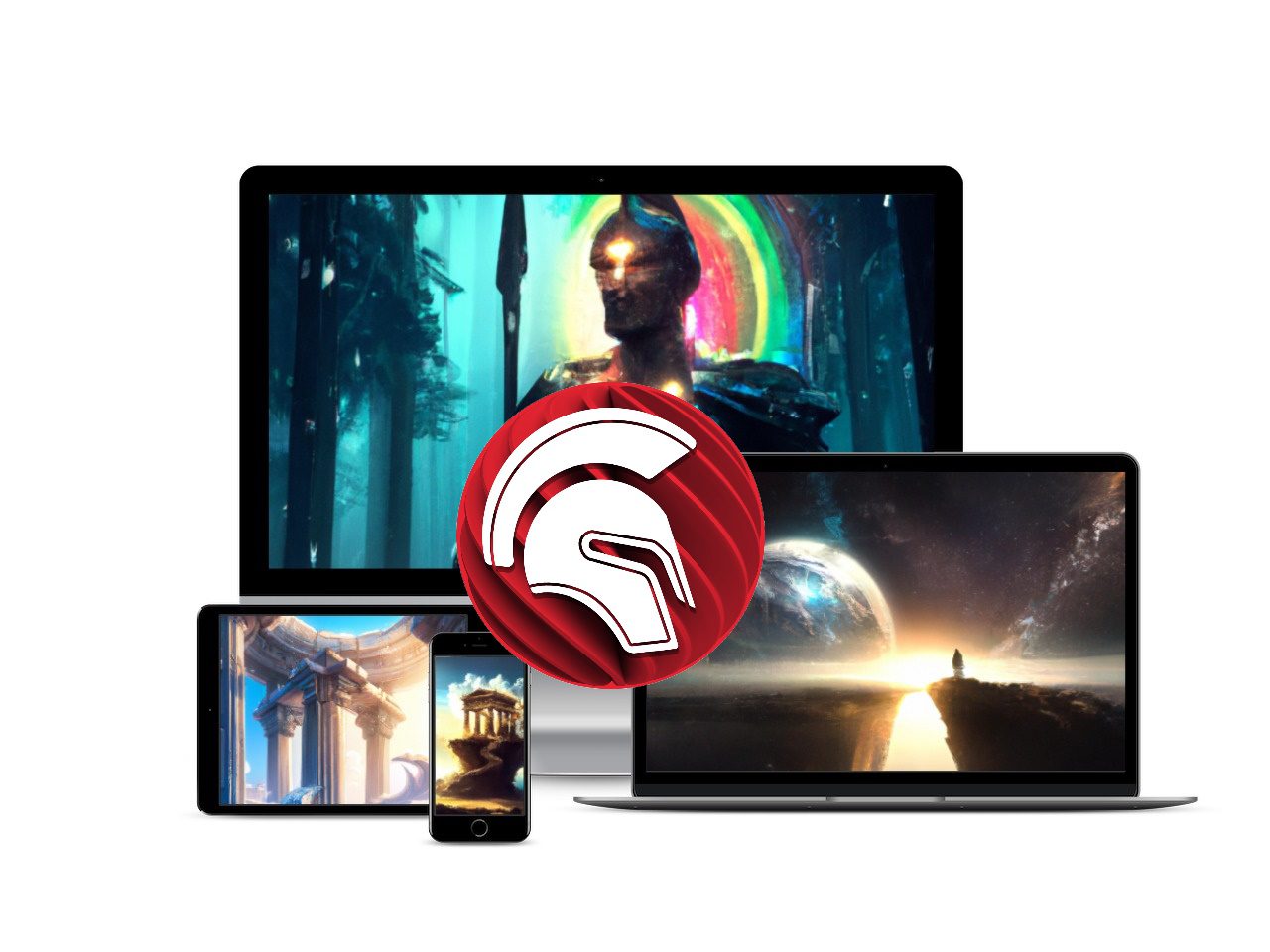 ---