With Change Views, you have this patented method to work with that is a lot easier to develop and scale for your customer base. Using InterBase Change Views, you can now identify specifically what deltas have changed at the field level.
Change views are a subscription based model used to subscribe to some data and identify what data has changed in your InterBase database.  You create a subscription that covers different tables and columns and allow users the rights to subscribe to changes in the data.
During a connection, you can get an alert and then fetch your delta changes or use an TFDEventAlerter component in Delphi/C++Builder and even color code specific changes. For spanning a connection, you don't have to be connected for it to record the changes. Once you start a database transaction you can have a subscription active then disconnect from your database and then start a new connection with a new transaction at a future point in time.
With Change Views, you :
Reduce costs and disk I/O by minimizing data syncs

Have little impact on performance

No external log tables

Scalability of users, even mobile ones

Track changes the way you want
Implementing Change Views with FireDAC
Check out this short 4 minute video on using Change Views and how you can start tracking data changes.
If you want to try out using Change Views, you can take a look at the Generic Change Views sample application I demonstrated above that ships with Delphi. 
Delphi:
C:UsersPublicDocumentsEmbarcaderoStudio21.0SamplesObject PascalDatabaseFireDACSamplesDBMS SpecificInterBaseChangeViewGeneric
For C++, you can find our Pharmacy POC that also demonstrates using Change Views to track users and prescriptions:
C:UsersPublicDocumentsEmbarcaderoStudio21.0SamplesCPPDatabaseFireDACSamplesDBMS SpecificInterBaseChangeView
---

---
Enter the Enterprise Software Development Article Challenge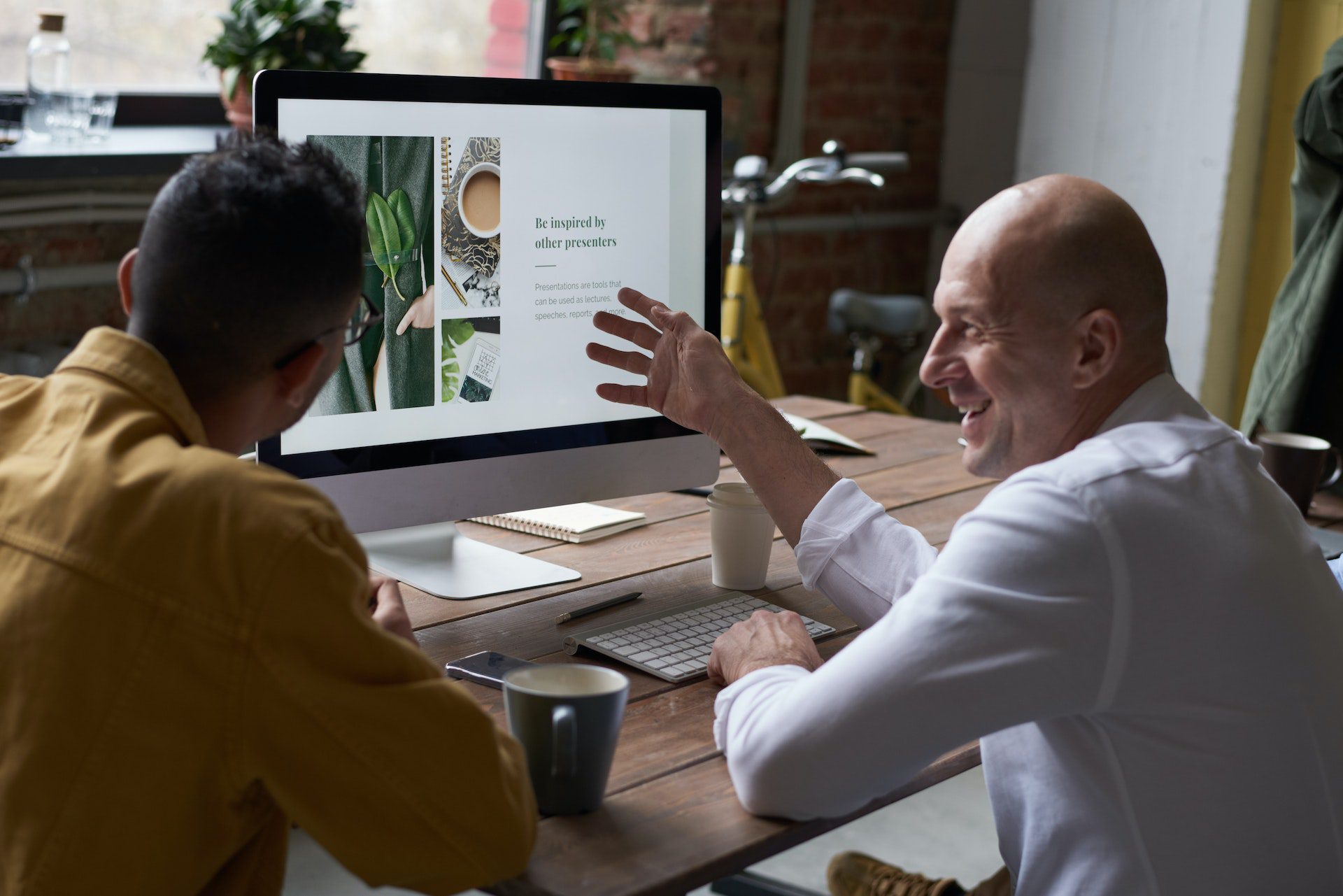 ---