The VCL Styles Utils is a Delphi library that extends the RAD Studio VCL Styles, adding unique features like the support for Classic and New Common dialogs, Task Dialogs, Styling of popup and shell menus, Non client area components, and much more. This library was used very successfully to apply styles more fully in Dev-C++.
Features
Head over and check out the vcl-styles-utils!
---
Register for Python GUI Apps Con 2023 today!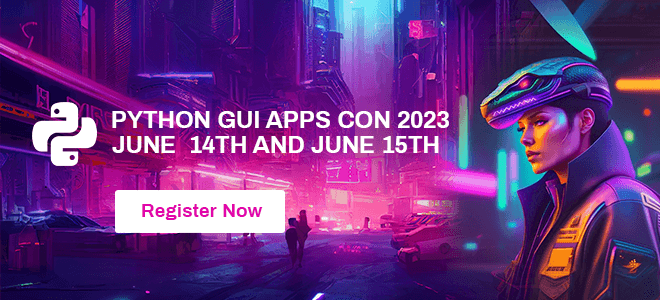 ---