It's virtually impossible to find popular software that would not be translated (localized) into multiple languages. In fact, even niche and second-tier developers localize their products to increase international sales. Unfortunately, the process of software localization is both time consuming and very expensive. Luckily, developers who use RAD Studio, Delphi or C++Builder platform can use TsiLang Components Suite to localize their software for worldwide distribution for a fraction of the usual costs. TsiLang Components Suite brings you the complete and universal solution to create easy and fast multi-language or localized applications for ALL target platforms!
SiComponents, since 1998 specializes in the development of tools and components for software developers and Microsoft® Windows™. Our mainstream product – TsiLang Components Suite, designed for implementing multilanguage support into RAD Studio, Delphi and C++Builder applications. As Embarcadero Technology Partner we support all new versions of Embarcadero's RAD tools. Resource Builder – our popular visual resource editor for Windows will help software developers to manage resource files used in their projects significantly increasing the speed of development.
FireMonkey and FireUI support! Create multilanguage mobile and Mac OS applications easily. Switching languages on fly at run-time as well as design-time No external files or databases to create multi-language applications Your programs can support as many languages (locales) as you wish. You don't have to worry about any limitations as it allows localization of ALL required elements of the user interface!
Works with: Delphi, C++Builder, RAD Studio (IDE plugin), FireMonkey, VCL
Works on: Windows 32-bit, Windows 64-bit, macOS 64-bit, iOS 64-bit, Android 32-bit, Android 64-bit, Linux 64-bit
SiComponents is an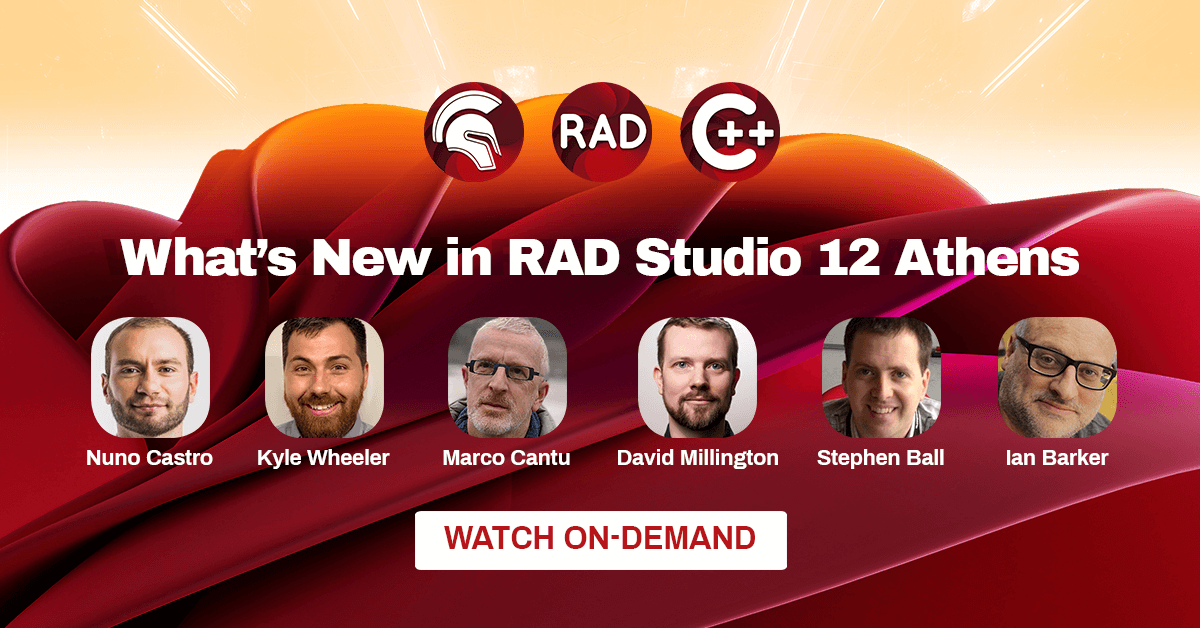 ---