In this tutorial, you can learn about the OAuth2 protocol to download and upload files from DropBox.
Overview
DropBox REST Client
OAuth2 Protocol
REST Client Using TRESTClient
REST Client Using Indy
OAuth 2.0
OAuth 2.0 is the industry-standard protocol for authorization.
REST Client Library
The Embarcadero REST Library is a framework for accessing REST-based web services. The library is available for all platforms which are supported by Delphi and the framework focuses on JSON.
In the tutorial, you can see all the required steps are explained carefully and given all the steps in action with code examples. For instance:
Fetching Token
Fetching Metadata
Upload File
Download File
Be sure to check out the full paper on this website. There you can find all the complete explanations with diagrams and steps. If you just want to explore the project in action, then watch the video tutorial!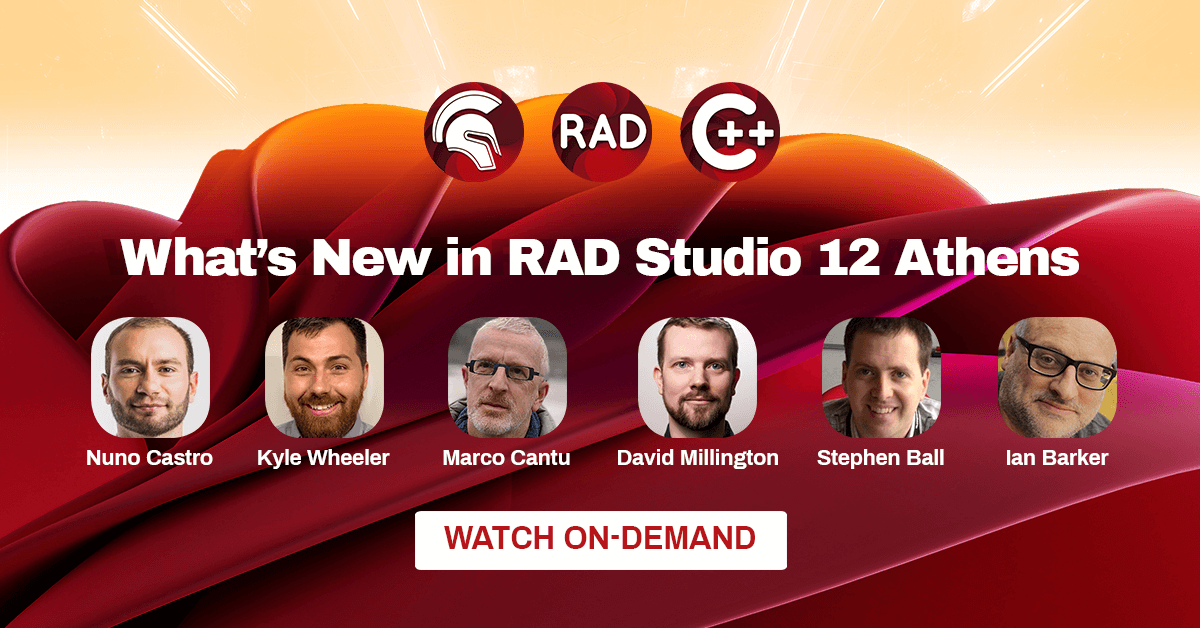 ---