State-of-art ORM framework for Delphi with full support for data manipulation, complex and advanced queries, inheritance and polymorphism. Modernize your application structure using Object-Oriented Programming techniques, reduce your maintenance cost, create automated tests easily, and more, all from benefits of implementing a full-featured, robust and trustable ORM framework.
TMS software, established in 1995, is a software development company specialized in:
VCL, FMX, LCL, FNC, ASP.NET, .NET, IntraWeb component development
Windows, Web, Android, iOS, macOS, Linux, Node.js development projects
Training, consulting & custom project development
TMS software has a team of experienced developers with main office in Europe, Belgium as well as offices in Germany, Uruguay & Brasil.
TMS Aurelius just works: it's mature and the most robust ORM framework for Delphi. All features you need are there, and quality is top-notch. Support from TMS Software is first class.
Works with: Delphi, RAD Server, DataSnap, FireMonkey, VCL, FireDAC
Works on: Windows 32-bit, Windows 64-bit, macOS 64-bit, iOS 64-bit, Android 32-bit, Android 64-bit, Linux 64-bit, Web
TMS Software is an
---

---
Enter the Enterprise Software Development Article Challenge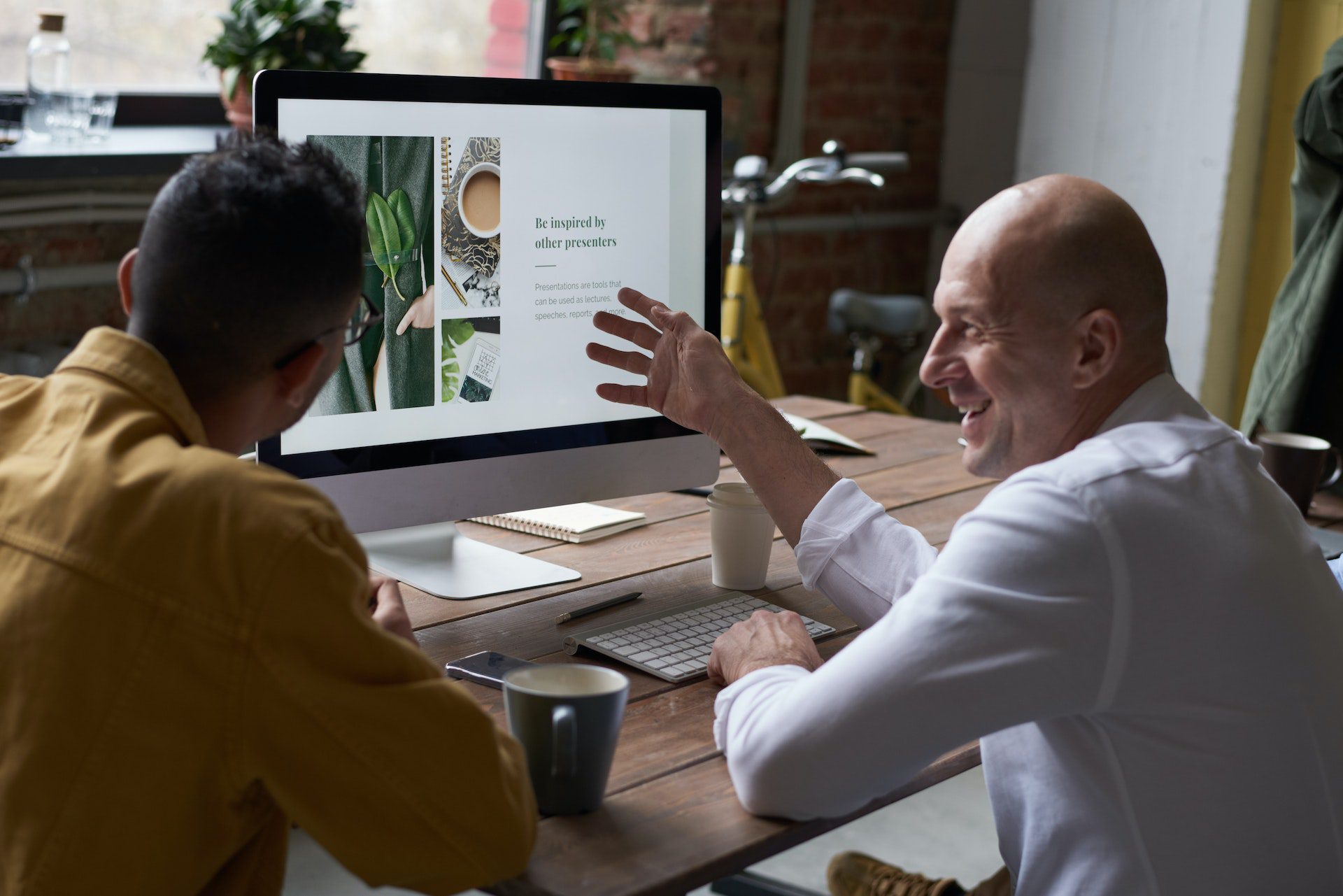 ---