The Nexus Quality Suite (NQS) is a set of tools that enables you to fine tune your applications to the highest possible performance and quality standards. The current collection of tools include Line, Method and Block level profilers; a memory and resources leek analysis tool; a unit test coverage analyser; a static executable analysis tool; and a GUI script recorder/playback tool.
NexusQA Pty Ltd has its home base in Brisbane, Australia. We develop NQS and NexusDB Database for Rad Studio.
Our profilers allow you to home in on places in your program source code where performance could be improved. The memory and resources leak tool allow you to find and fix leaks that may otherwise end up giving users of your application a bad impression when error messages appear.
Works with: Delphi, C++Builder, RAD Studio (IDE plugin), RAD Server, DataSnap, FireMonkey, VCL, FireDAC
Works on: Windows 32-bit, Windows 64-bit
NexusQA Pty Ltd is an
---

---
Enter the Enterprise Software Development Article Challenge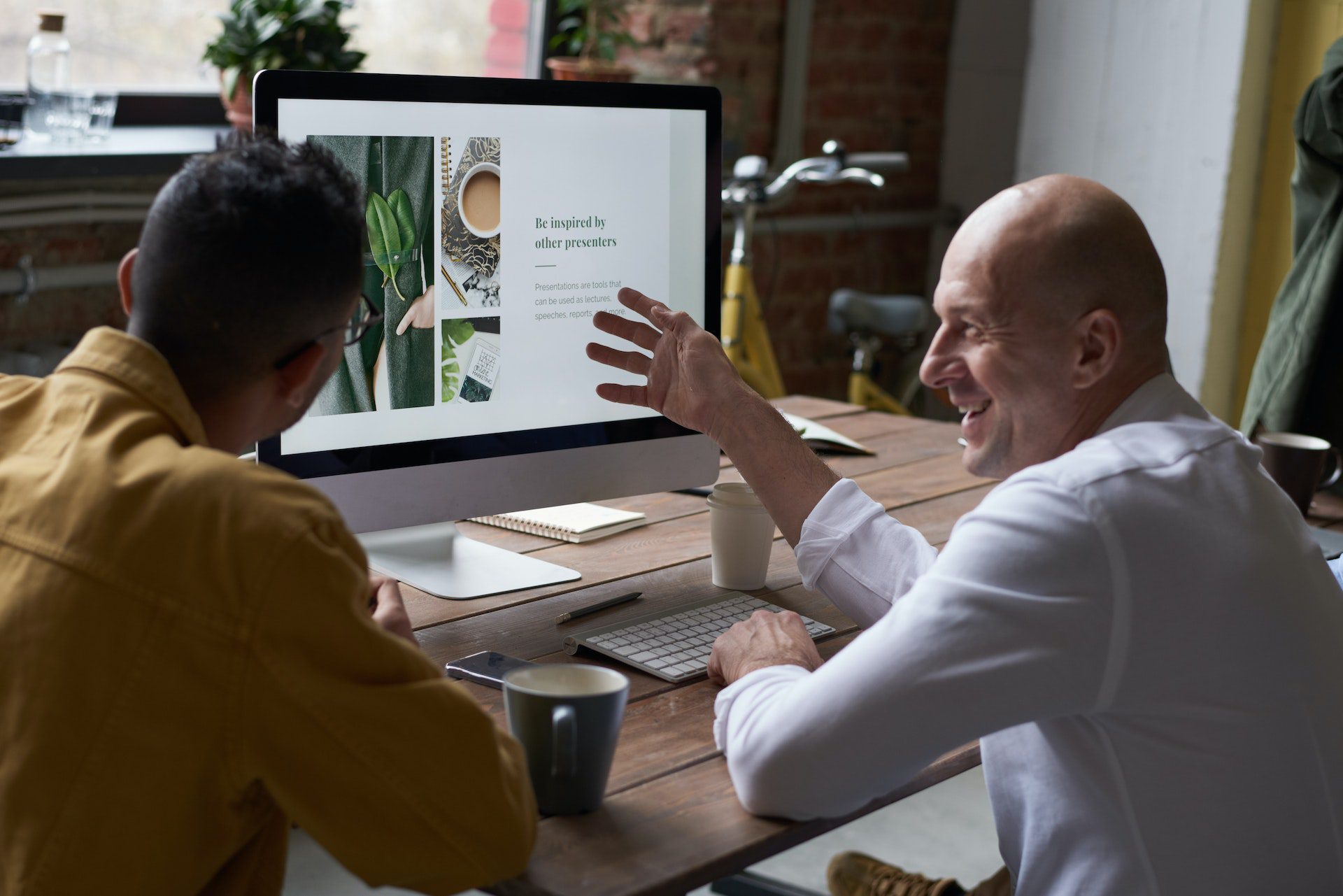 ---