Hello to all developers. If you don't know C and C++ programming or are new to them then perhaps 2023 is a good year to start learning them! Putting those New Year resolutions to good use by setting yourself the task of learning how to code in the top two most popular programming languages. The topics in this article are a round-up of recent C++ and C topics from the LearnCPlusPlus website including very simple examples that can be compiled by any C++ IDE with a C++ compiler or compilers. We try to answer all beginner-level questions, please ask in the comments section below if you need any specific topics or detailed posts.
For the coming new year, we're looking to start posting some more in-depth articles on C++ and C programming. We want to post a mix of beginner-level posts for those just starting out on the path to becoming proficient in the C++ and C languages. Along with that we also want to create some articles for software developers who are more experienced, covering new techniques, features, and ideas.
If you have a specific language feature or technique, you'd like us to cover, why not get in touch in the comments below?
Did you know LearnCPlusPLus.org has 100s of articles on C++ and C programming?
At LearnCPlusPlus.org, we have new introduction-level posts that may help and motivate you to start with developing small games, maybe your friends and family, or your students to develop amazing games on Windows, Linux, iOS, or on IoT systems in 2023.
In our round-up post today we have 5 more introduction-level posts on how to develop C/C++ apps,
Do you know that functional programming is a software engineering model where programs are constructed by using functions that are composed and applied? In functional programming, in a post, we explore whether or not C and C++ are functional programming languages. In program source code, some commands may be lowercase, some commands may use uppercase characters, and some commands may use initial capitalized words. This can be important because some programming languages and compilers care whether or not a command or keyword is entered in upper, lower, or mixed case – and some do not. We call that 'case sensitivity'. In one of the posts, we explain case sensitivity in C++ and C programming.
When we write code, all data and operations during runtime are stored in the memory of our computers, even on specialized computer systems like IoT or other microdevices. To explore this, we have a post which explains how to use memory in C and C++, how to allocate something in memory and manage memory dynamically, what memory methods or functions are used for Dynamic Memory Management, how to use malloc() and free(), what Static Memory Allocation is and what exactly dynamic Memory Allocation is.
Type casting is generally important when doing conversions between variable types. In another post, we explain type casting in C and other casting methods available to us in C++. Pointers are some of the strongest aspects of the C++ and C programming languages. In the last post pick for today, we will explain how to use pointers in C and C++ too.
Before all that, let's brief you on what is new in C++.
Learn what's new in RAD Studio "Malawi" and 11.2 for C++ and C programming
Embarcadero recently announced that there is a new RAD Studio "Malawi" Premium Beta which is expected to be version 11.3. As Marco Cantu mentioned there, to participate in the "Malawi" beta, a RAD Studio customer on Premium Update Subscription needed to provide their name and the email address associated with their product license, i.e., the EDN account used to register the product, using this form (by Wednesday, December 21st, 2022, so unfortunately the deadline has passed now).
They previously announced the release of RAD Studio 11.2 with Delphi 11.2 and C++Builder 11.2. Some of the main new features and enhancements in RAD 11.2 has been listed in this post below:
Learn C++ and C programming in 2022
LearnCPlusPlus.org has been around for 2 years now and is packed full of educational posts about C and C++. We mainly focus on new developers. You can start with early posts. These posts are designed to inform you and to be easy to understand the modern and professional ways in which we can use C and C++. Firstly, you can check these previous posts to start coding with C and C++.
Here are the latest topics,
How can I Iearn more about C++ and C programming in 2023?
Any software professional will tell you that it's important to keep learning. LearnCPlusPlus.org has 5-7 new posts weekly and blogs.embarcadero.com has new posts too. Here are some of the latest topics about C and C++ programming,
You motivate us so much with your likes and comments on social media and here. Thank you for all your valuable comments and questions. All of them help improve the quality of our future posts and new codes in these posts.
We have a lot of unique posts waiting to come. We keep adding new topics every week about C++ in general and specific topics for C++ Builder, Dev-C++, and for the other C++ compilers. Please keep following our LearnCPlusPlus.org website for the latest posts and updates. Feel free to comment and share with your colleagues, students, members – knowledge is power, and knowledge shared is empowering.
C++ Builder is the easiest and fastest C and C++ IDE for building simple or professional applications on the Windows, MacOS, iOS & Android operating systems. It is also easy for beginners to learn with its wide range of samples, tutorials, help files, and LSP support for code. RAD Studio's C++ Builder version comes with the award-winning VCL framework for high-performance native Windows apps and the powerful FireMonkey (FMX) framework for cross-platform UIs.
There is a free C++ Builder Community Edition for students, beginners, and startups; it can be downloaded from here. For professional developers, there are Professional, Architect, or Enterprise version.
---
Enter the Enterprise Software Development Article Challenge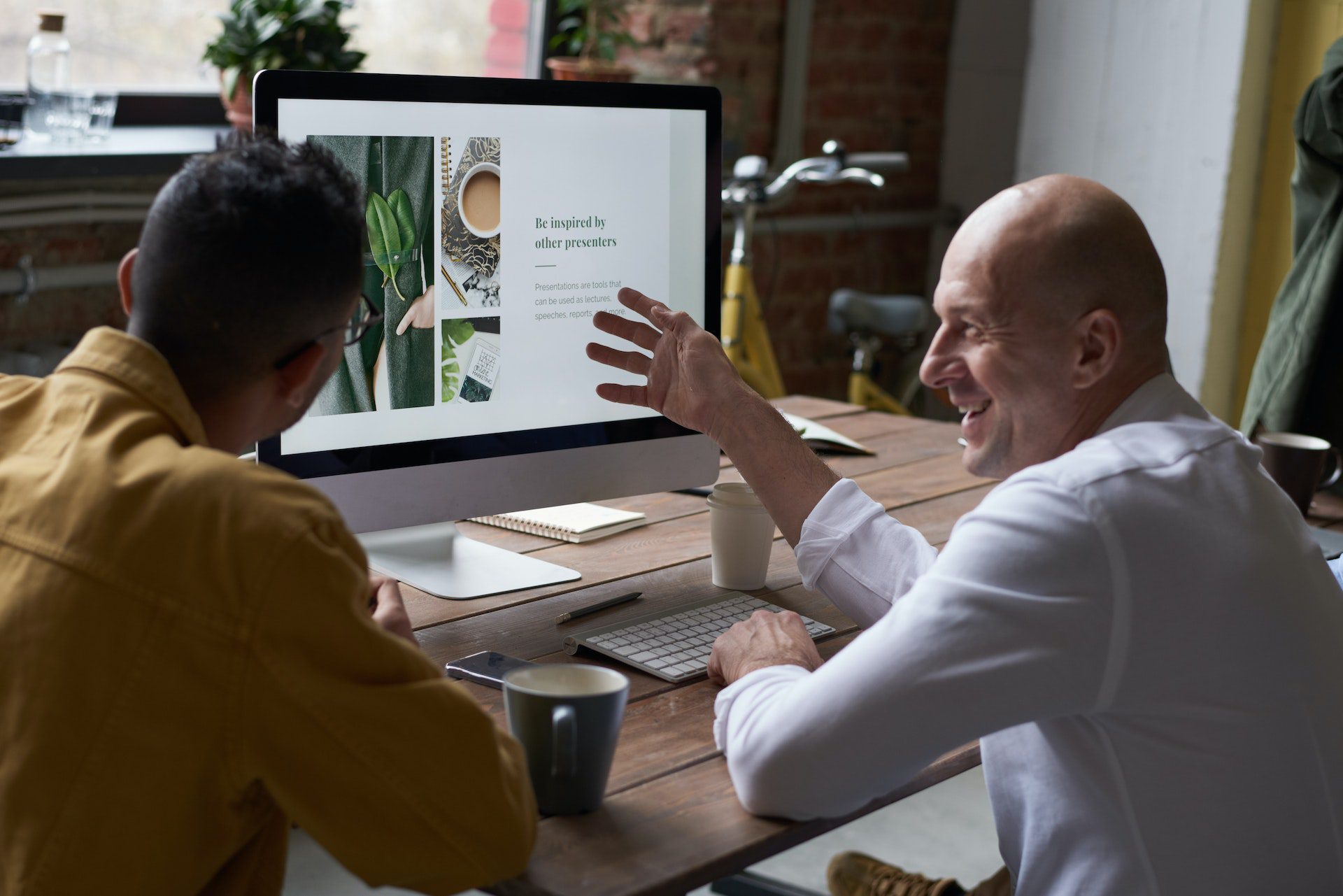 ---