Recently, a mobile application became one of the most talked about topics in the world using Artificial Intelligence to generate avatars of its users.
The Lensa effect
The Lensa app, an image editing app that has existed for some time, has launched a feature called Magic Avatars that uses artificial intelligence to create avatars from user photos. Even several celebrities around the planet joined the trend and started to create their avatars with the help of Artificial Intelligence.
Adding AI for Imaging to Your Applications
What if you could add that same capability to your Delphi application to generate images using AI.
That's what I demonstrate in the video, how to use OpenAI's DALL.e 2 to generate AI images within a Delphi application.
Video (in Brazilian Portuguese)
Liked? Very easy to use RAD Studio to add functionality to your applications!
Merry Christmas and See you next time!
---
Enter the Enterprise Software Development Article Challenge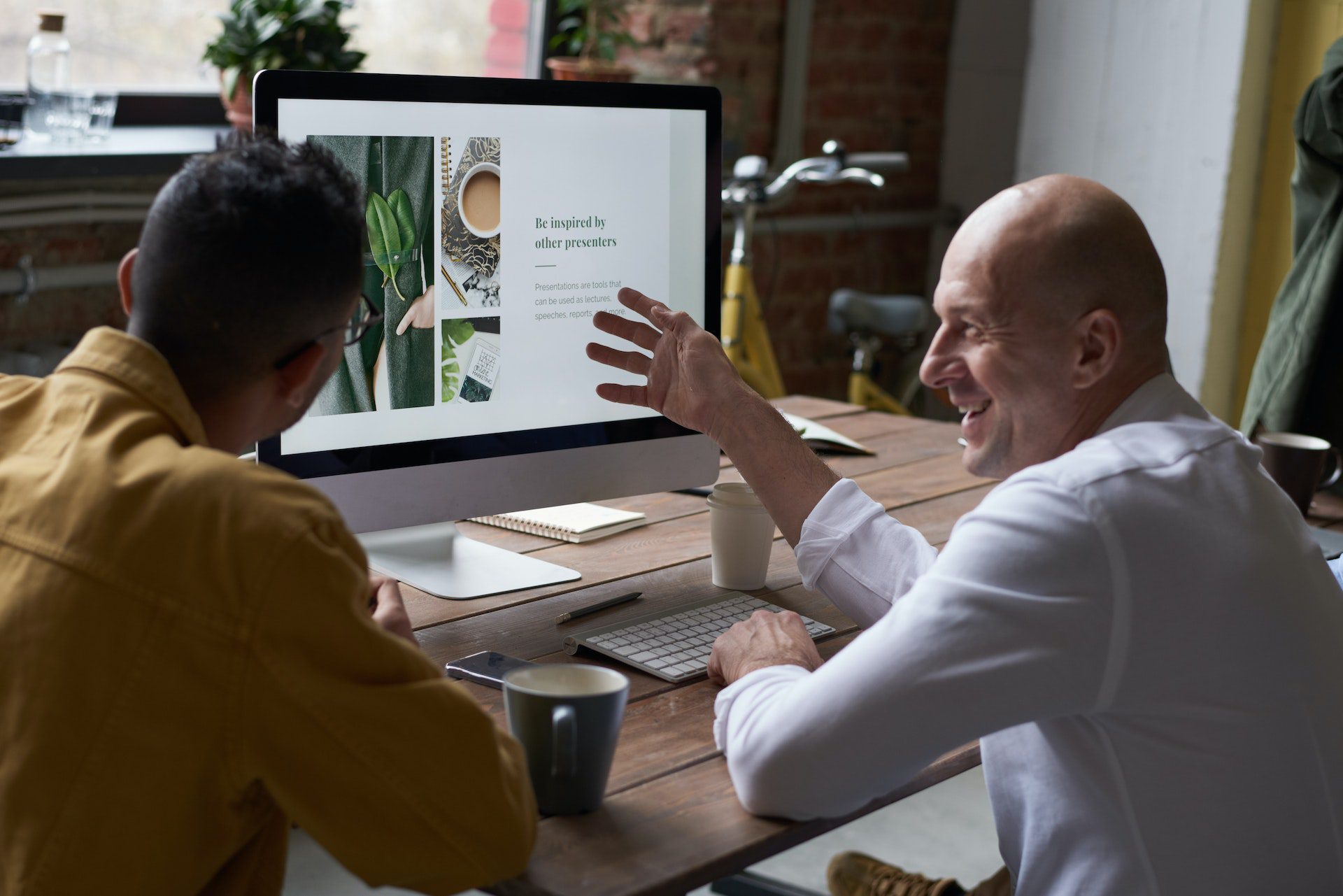 ---