Spanish translation of Cool Apps Get Even Cooler!
Todo el mundo habla de las otras aplicaciones Cool que se desarrollan también con Delphi o C++Builder. A veces se anuncian públicamente, otras veces las empresas quieren mantenerlo como un arma secreta. A medida que la comunidad de desarrolladores sigue creciendo, cada vez tiene más valor la inspiración que proporcionan este tipo de historias. Comprensiblemente, todos estáis ocupados y hacer una declaración pública puede requerir pedir aprobaciones extra. Estoy seguro de que puedes ver el valor de inspirar a tantos nuevos desarrolladores.
Anteriormente ya tuvimos el concurso de aplicaciones Cool. El problema fue que en algunos meses se consiguieron tantas aplicaciones interesantes que no sabíamos quién debería "ganar". Ahora queremos ampliar la definición de una aplicación Cool. Muchas aplicaciones anteriores se centraron en productos completados e interfaces de usuario de aspecto agradable. Esto puede ser un gran factor sorpresa. Entendemos que hay tanto arte en una potente funcionalidad y en la fiabilidad, como en la creación de una interfaz de usuario de aspecto agradable. En adelante, las aplicaciones Cool no tienen que centrarse en la interfaz de usuario, ni siquiera ser visibles.
Además de compartirlas en blogs y redes sociales, presentaremos algunas de estas Apps en otros lugares de nuestra web. Nada mejor para mostrar la potencia de RAD Studio que las aplicaciones reales.
También simplificaremos el proceso para presentar las Cool Apps. Sólo tienes que enviar una breve descripción de tu solicitud y 3-4 pantallas, o un enlace a un video de YouTube con una demostración. Si la aplicación no es visual, no dudes en ampliar la descripción, y si lo deseas, incluye un fragmento de código o un diagrama, cualquier cosa que resalte el ingenio de la solución. Por favor, envíalas a [email protected] o puedes usar este formulario para seguir el proceso.
¡Reintroducimos estas series con una aplicación realmente Cool!
Rise of Legions es un híbrido de MOBA, torre de defensa con construcción de mazos. Soy un gran fan de los juegos de construcción de mazos, y los juegos de defensa de torres, pero era nuevo en el término MOBA, que significa Multiplayer Online Battle Arena. Este juego es gratuito de Steam y está creado con Delphi y FireMonkey. Es un juego divertido, jugué un rato, e incluso me aproveché de la inversión mediante la propia aplicación.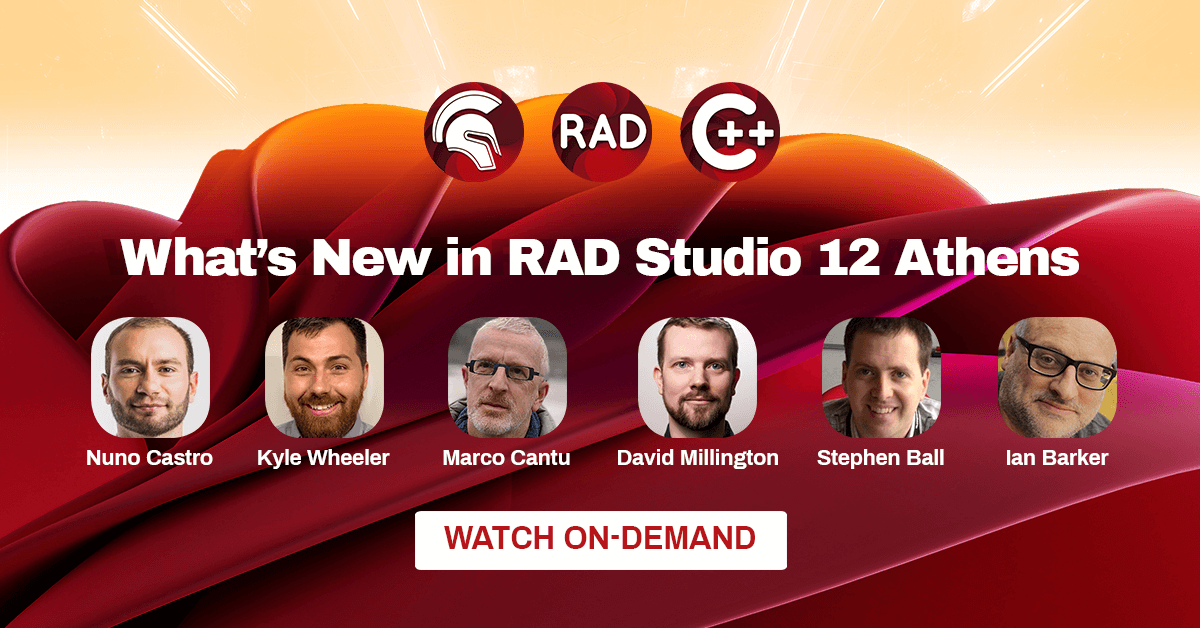 ---