I've been demonstrating complete, industry-ready RAD Server solutions. The Field Services Industry template, for example, includes REST endpoints to which the Field Service Admin and Field Service App connect. It stores its databases on the backend with InterBase.
Or the Hospitality Industry template that includes a mobile client application for collecting survey data, a back-end server to store data and administer surveys, and a web client for viewing survey data. Includes RAD Server multi-tenancy support.
To easily deploy your solutions, Embarcadero Technologies provides ready-to-use installers to deploy RAD Server on Linux and Windows servers.
How can I install easily RAD Server on Windows and Linux?
Be sure to head over and check out the RAD Server Windows & Linux installers on the GetIt portal and download them in the IDE!
You may quickly install servers on Windows and Linux operating systems using IDE software, which also supports Delphi and C++ environments. You can request a free demo here.
---
Register for Python GUI Apps Con 2023 today!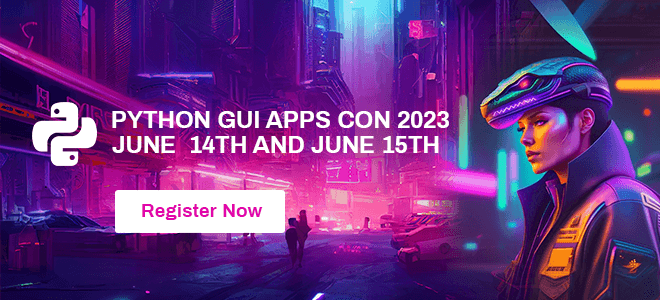 ---