You can rapidly build and deploy services-based applications with RAD Server. And you get pre-built Docker images for RAD Server on Linux available from Docker Hub. This means you can deploy your services on Azure, AWS, Google Cloud, or on-premise.
There are several industry templates built with RAD Server and RAD Studio. One of the templates is the Field Service project that contains REST endpoints which the Field Service Admin and Field Service App connect to. It uses InterBase on the backend for its database storage.
You can download this template from the GetIt Package Manager and you will get all the documentations of this industry ready template.
Head over and check out more information about the template in GetIt before downloading it in the RAD Studio IDE.
Want to know more about RAD Server? Take a look.
---
Register for Python GUI Apps Con 2023 today!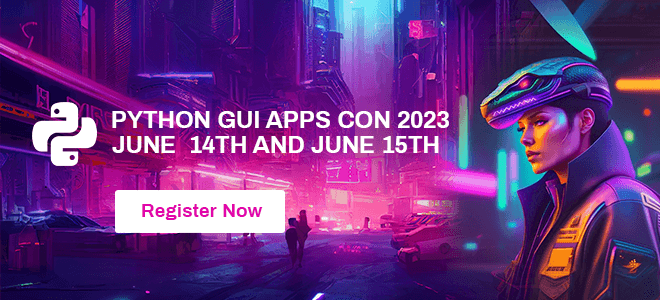 ---