LFRemote is a visually STUNNING Android and iOS remote app which uses LightFactory and NEO lighting control systems API integration. Developed by Dream Solutions Ltd who are based in New Zealand their clever use of API integration in addition to the wonderful Delphi themes makes these apps really stand out from the crowd.
What sort of integration does the app have?
Dream Solutions Ltd have made the remote work in an almost magic way for their users. LFRemote uses automatic discovery which makes connecting to their devices extremely easy. Also, they say that there is zero configuration and once connected the app will automatically reconnect if the connection is broken. LFRemote works over a standard WiFi network and uses an integration with the Telnet protocol.
According to the Dream Solutions, "The remote provides access to the command line, shortcut pages, submasters and the master cue list playbacks on both phone and tablet devices."
This is a great example of what can be done using Delphi and how RAD Studio's power really helps give coding talent an extra lift. Dream Solution's use of FireMonkey is masterful not to mention their integration of low-level communications with the lighting.
There is a lot more on their website: https://www.lightfactory.net/LFRemote_for_iPad_and_iPhone.html
Apple Store
‎LFRemote on the App Store (apple.com)
Google Play
Screenshot Gallery
---
Delphi Enter the Digital Fan Art and AI Art Contest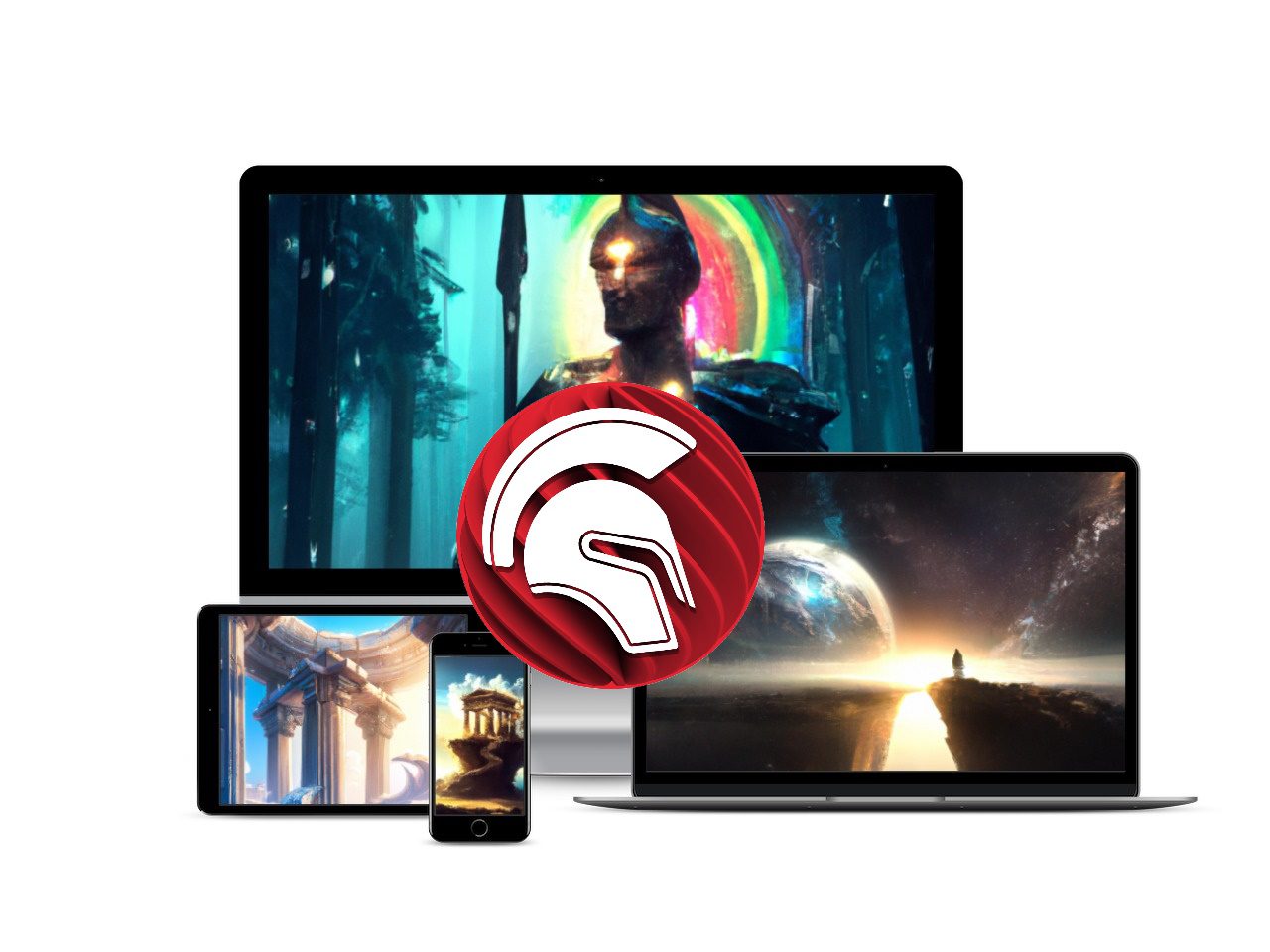 ---