The free and full-featured Community Editions of Delphi and C++Builder are designed to help you get started programming. These powerful IDEs provide all the features you need to quickly explore robust app development.
When Community Edition launched it made all the features of the Professional Edition of Delphi and C++Builder free to students and hobbyists in the community: including mobile platforms, desktop database, and the full source code for the runtime libraries. Now the 10.4.2 Sydney update brings the absolutely latest features and updated platform support to Delphi & C++Builder Community Edition.
There's no better way to build powerful native applications for iOS, Android, Windows, and macOS from a single codebase than using the robust and easy-to-learn Delphi language. This makes it the ideal choice for students or anyone who just wants to get things done.
C++Builder is your choice if you want to master the mysteries of the curly brace. It unlocks a huge variety of C++ standard libraries, while still giving you access to the powerful runtime libraries included in Delphi. This is a winning combination for C++ development.
The Community Editions of Delphi & C++Builder are designed for students and hobbyists. If that is you, and you are new to programming, then download the free Community Edition of your choice [Delphi 10.4.2 CE or C++Builder 10.4.2 CE] and register for the free Learn to Code Summer Camp.
Community Editions are available free of charge to developers, and organizations with fewer than five developers. You must have revenues less than US$5,000. They come with a one-year term license and a limited commercial license. If you aren't sure if you qualify for the CE license then start with the Free Trial or consult the Community Edition License FAQ.
Once you outgrow Community Edition then upgrade to a perpetual license with an unrestricted commercial license and choose between the Professional, Enterprise, and Architect Editions of Delphi, C++Builder, and RAD Studio.
Update: The serial number issues were resolved. Thanks to everyone for their patience, and we hope you enjoy using 10.4.2 CE.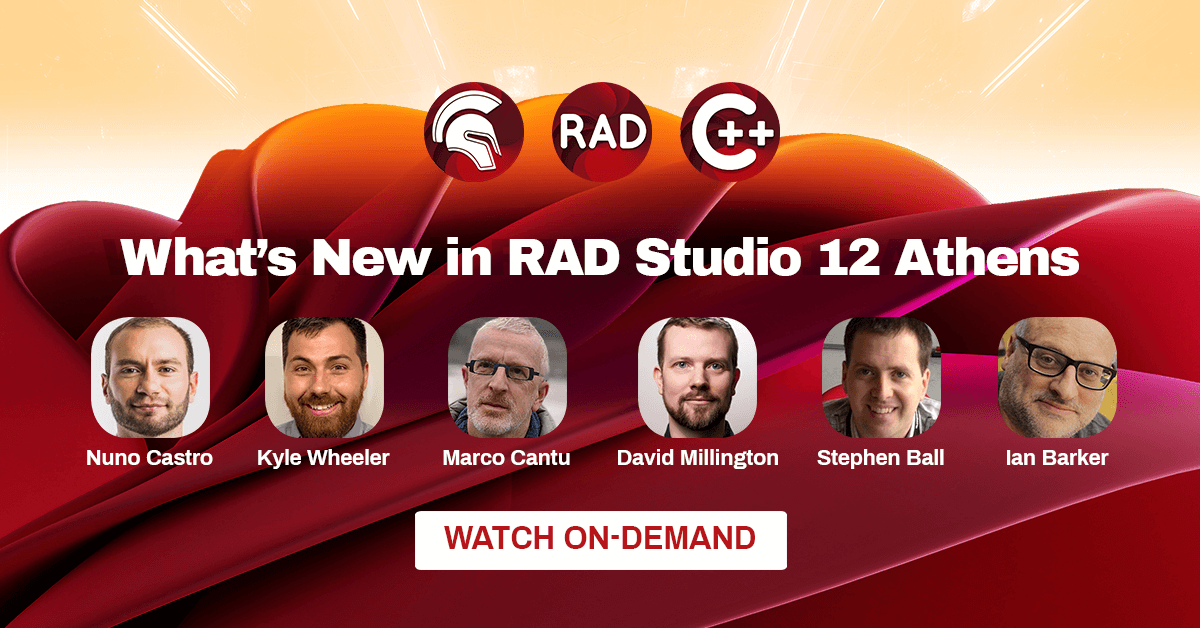 ---