It is time for our annual developer conference: CodeRage 2019, and this year we are evolving CodeRage to take greater advantage of the virtual conference format.
Share the excitement: #CodeRage2019 https://embt.co/CodeRage2019
(This post is the home for all things CodeRage 2019 – it will be updated throughout CodeRage 2019)
We are making some changes to it this year to take advantage of the virtual nature of the conference. This will make it more flexible for attendees in different time zones and attract a greater diversity of content.
Overview: Instead of the 45 minute pre-recorded sessions with 15 minute live Q&A on a fixed schedule, we are switching to a series of shorter videos, each by different presenters, around a single topic with a single Q&A session hosted round table style. CodeRage 2019 is spread out over seven weeks from Oct 28th to Dec 19th (skipping the last week of November in observance of Thanksgiving in the USA.) Each video will be around 5 minutes in length (at most 10), and include a link to slides, code, and paper/blog post.
The series will go live on Monday of the week as part of a YouTube playlist. Everyone who registers for the Q&A will receive access to the playlist, allowing them to view the videos on their own schedule and also submit questions for the Q&A. On Thursday of the week there will be a live, hosted, round table conversation around the topic of the week, including Q&A from the attendees during the week. The hosted session will be added to the YouTube playlist for anyone who couldn't attend live.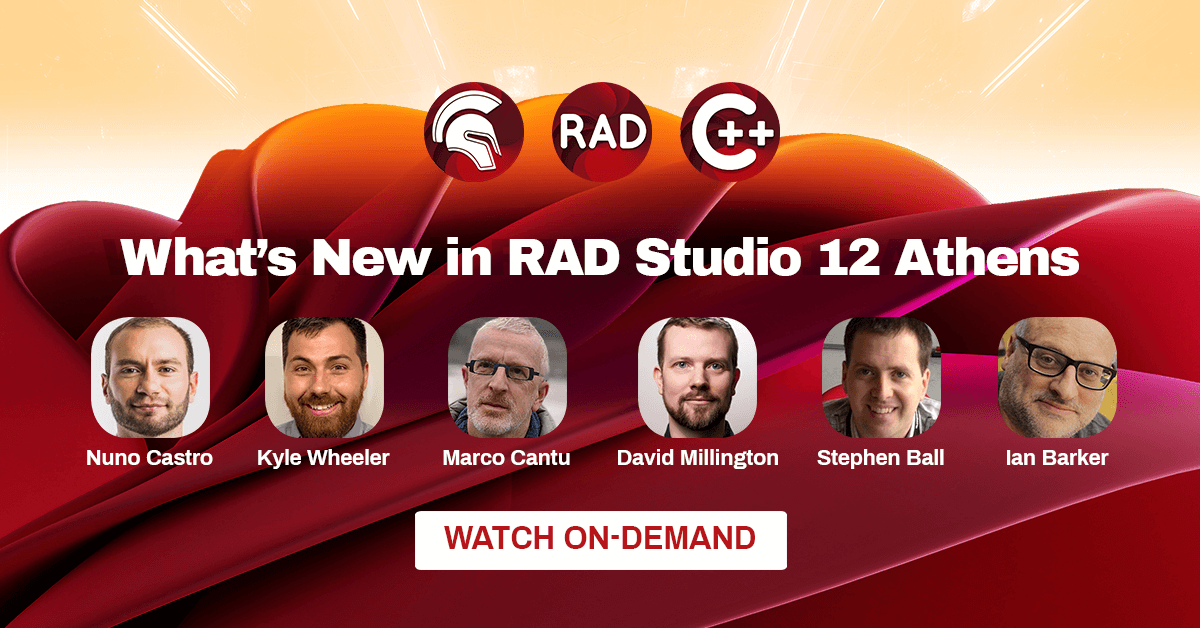 ---