FirePower X brings a host of new capabilities to existing components, integration with new functionality in RAD Studio 10.4, and a new featured component in the TwwTreeView. This version also supports RAD Studio 10.3.
Use the flexible new TwwTreeView component to display or edit information in a hierarchical display. Shown on the right is the FirePower LayoutGrid with rounded rectangles and spacing for items using. And like usual for FirePower no coding required!
FirePower comes with the most critical components for building professional desktop and mobile user-interfaces with Delphi FireMonkey. Central to our component suite design for FireMonkey are two powerful and flexible data-aware grids, list boxes, transition record viewers, and a complement of many high-end editors, combos, and lookup and filtering components.
You can easily download and install FirePower from GetIt
Head over and find out more information about Firepower X in GetIt and then download it via the IDE.
---

---
Enter the Enterprise Software Development Article Challenge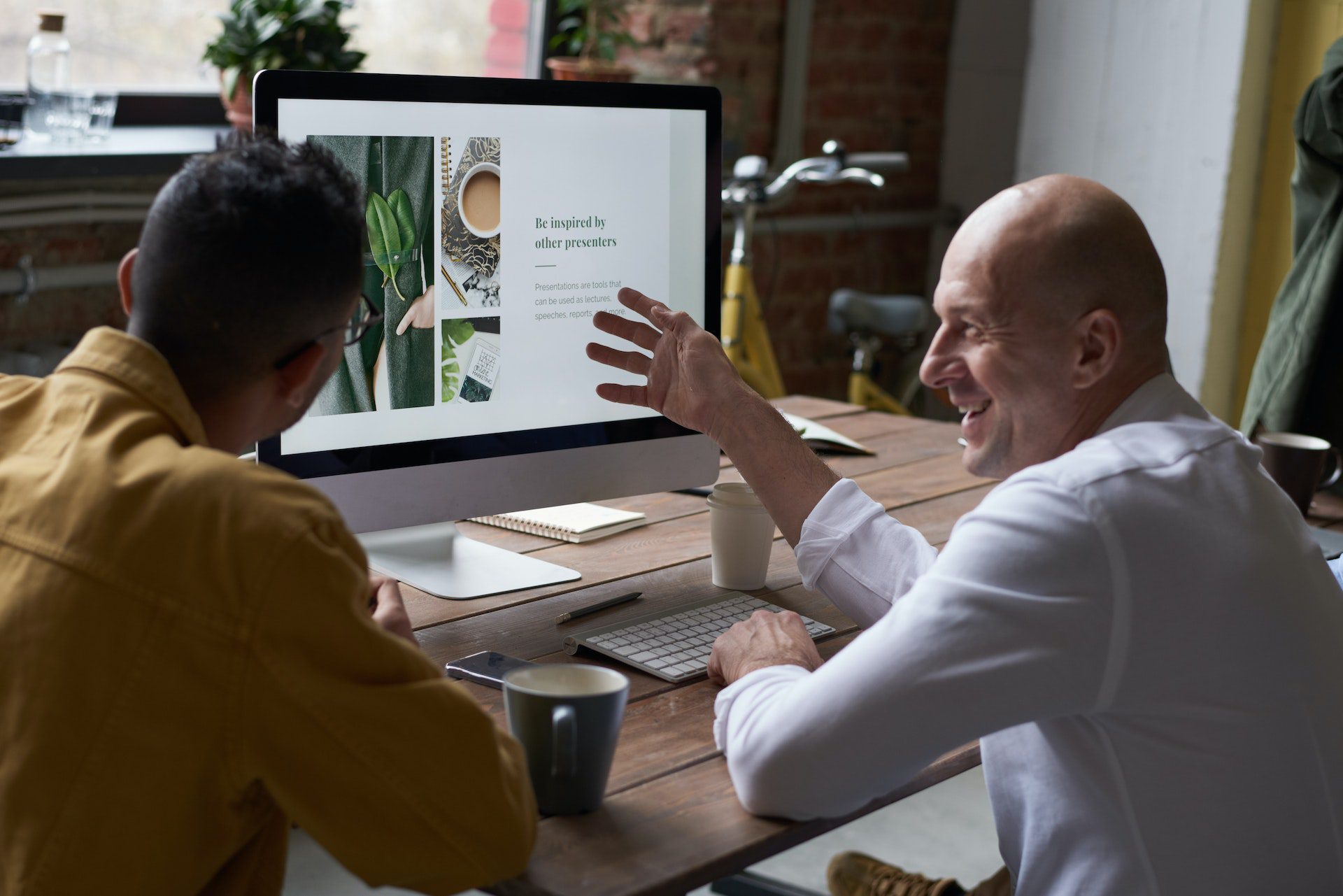 ---