Thinking to migrate your Legacy Delphi/C++Builder Applications to the Latest Delphi? Curious to know the things to do and tips to do effortless migrations ? This post will guide you through the considerations for succussful migrations
Things to consider :
Tips for successful migrations :
Before Migration: Set an Objective like Why do we need to migrate? What do you want to Mograte to ? Verify availability of Third party applications. Look for Alternatives in GetIt/GitHub/Others. Will help to validate post migrations.
BuildTime: Verify Project options , Compiler Version directives, Solve dependencies and your own code, Solve Hints and Warnings.
Stabilization: Verify to stabilization by doing some functional tests, corrections of errors, acceptance test
Modernization: Look out the modern features which latest version supports such as Use of Styles, Windows/High DPI themes. Use of panels Card,Grid,Stack,Flow. Migration from Client/server to Multi layered Application, Web frameworks, Multiplatform application. Look out the Latest Version Feature Matrix here.
Watch the YouTube Video on Migration with Demonstration Webinar Replay for Delphi here.
Watch the webinar on Migrating and Modernizing C++ Apps here.
---
Register for Python GUI Apps Con 2023 today!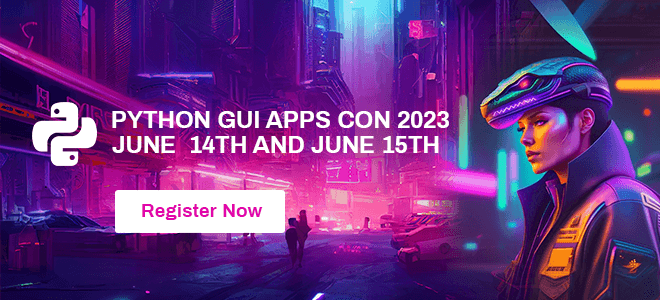 ---