Presenter(s): Jim McKeeth and Guests
Grab your favorite beverage and join Jim McKeeth and guests for TCoffeeAndCode, a two-hour informal discussion around the hottest topics in software development. The topic for this installment is "Real-Time Streaming & Message Queues".
Replay Will Be Available Soon
---
Register for Python GUI Apps Con 2023 today!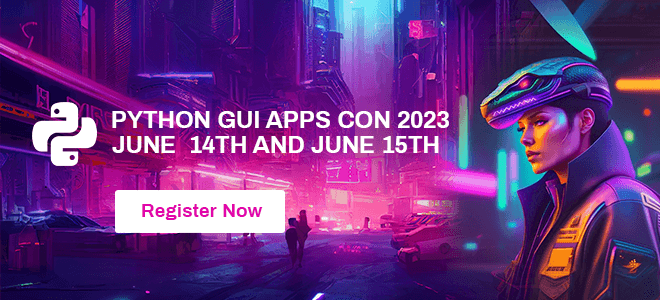 ---