Presenters: Jim McKeeth, Kyle Wheeler, Kiriakos Vlahos
Join Mister PyScripter himself, Kiriakos Vlahos, along with Embarcadero General Manager Kyle Wheeler, and developer advocate Jim McKeeth for this exciting and informative webinar. Start with the basics of working with PyScripter, discover the new features introduced in version 4, learn some tricks to skyrocket your productivity, and see why Embarcadero is sponsoring PyScripter. If you want to find out more about building Python GUI apps you can over at the PythonGUI blog.
Learn more about the Best Python IDE for Windows and how to get started writing with your own.
---
Delphi Enter the Digital Fan Art and AI Art Contest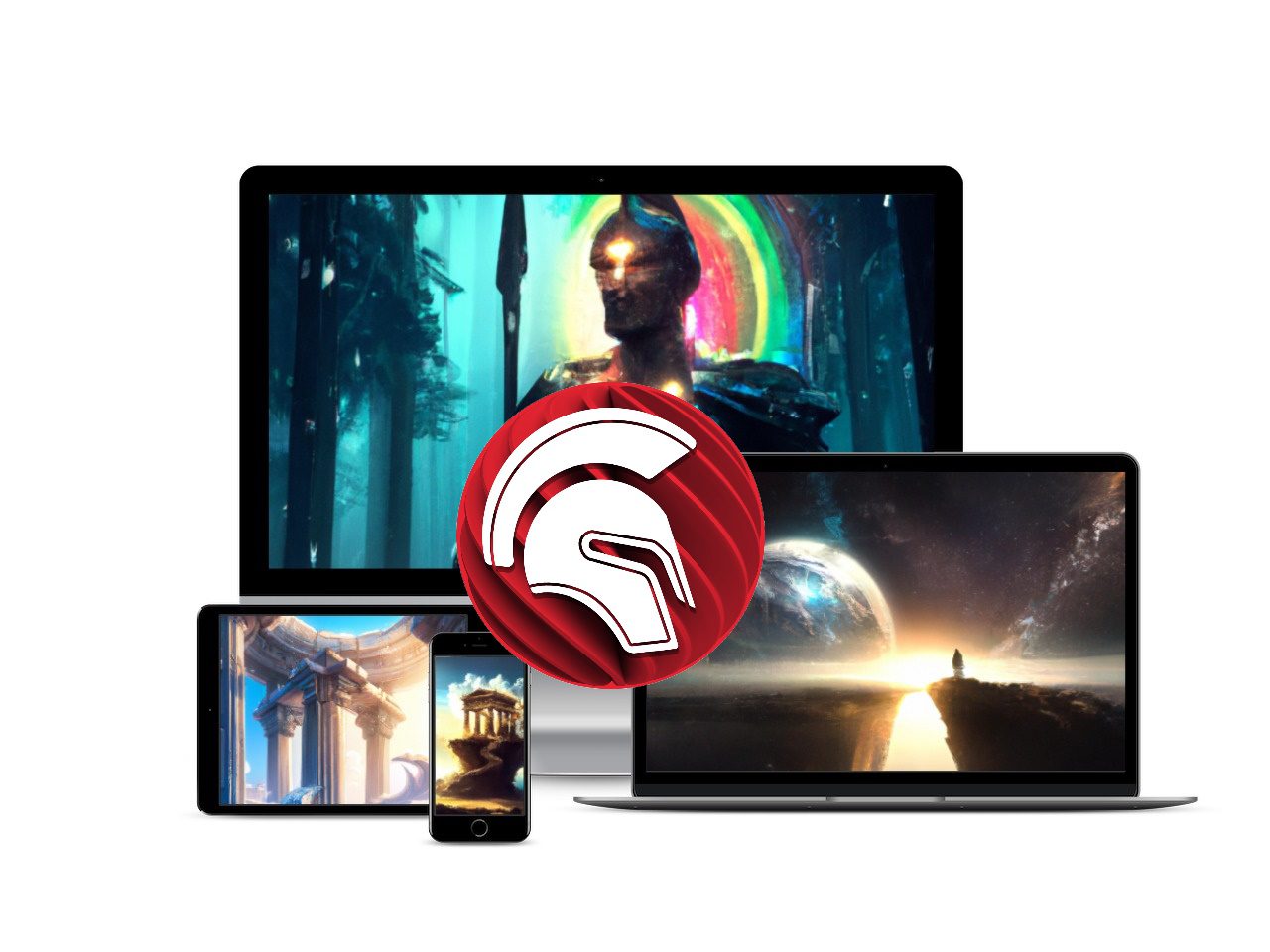 ---