Join Delphi MVP Ian Barker as he shows how to get the modern Windows 10 look and feel using RAD Studio's themes and some *very* cost-effective third-party controls. Get that truly modern WOW factor kickstarted with minimal effort – Ian will show you how.
Ian's Blog:
Find out more information about Fluent UI design at Microsoft.
Ian Barker is an Embarcadero MVP. Check out his blog for more tips and tricks from Ian:
http://www.codedotshow.com/blog/
Do you want to develop powerful fluent user interfaces for Windows 10 using Delphi? Try the App Builder Software, which can help you create & design apps in Delphi or C++ environments.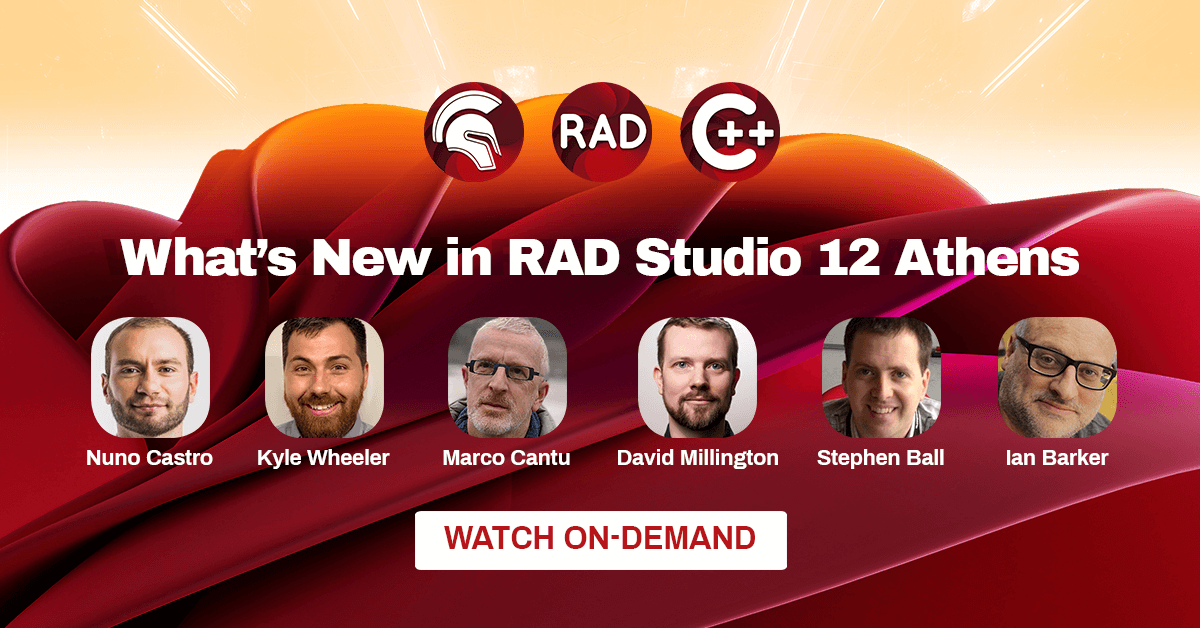 ---