This past week we've experienced a number of datacenter issues that have impacted RAD Studio 10.3.2 downloads, installations and registrations. We know that you are trying to get your hands on 10.3.2 and there are good reasons for it (we've received a lot of great input from customers on it), so we truly appreciate you patience.
We are working on this around the clock and expect a full resolution soon.
In the meantime, we have set up a new temporary GetIt server. This temporary server allows you to install add-ons via the GetIt Package Manager. This works regardless of the installer technology (ISO offline installer or GetIt web installer) used to install 10.3.2.
60+ add-ons are available right now, including RAD Studio add-ons and Embarcadero's own components, along with a few popular third party packages, with the team working hard to make the full list of add-ons available soon.
To access the new GetIt system, you need to do the following:
1. Close RAD Studio 10.3.2
2. Open the Windows Registry Editor (regedit.exe) and navigate to HKEY_CURRENT_USERSoftwareEmbarcaderoBDS20.0CatalogRepository
3. Edit the value of the ServiceUrl key and enter https://getit-1032.embarcadero.com
See screenshot below for an example:
4. Do the same for the key:
HKEY_LOCAL_MACHINESOFTWAREWOW6432NodeEmbarcaderoBDS20.0CatalogRepositoryServiceUrl
Note: If you are on 32-bit version of Windows, set HKEY_LOCAL_MACHINESOFTWAREEmbarcaderoBDS20.0CatalogRepositoryServiceUrl
5. Close the Registry editor
6. Restart the RAD Studio IDE and use the GetIt Package Manager (Tools > GetIt Package Manager) as usual
In the GetIt Package Manager, you should see the packages below after following the steps above:
RAD Server installers for Linux and Windows

FMX Linux

Samples

Boost Library

FMX and VCL Styles

Konopka Controls

Radiant Shapes

IP*Works

FastReport VCL

And other select third party components
[7/31/2019 Update: We have a new 10.3.2 GetIt web-based installer available for you to download. This new installer will allow you to install 10.3.2 and also access the 10.3.2 add-on packages via the GetIt Package Manager. You can access the installer on CodeCentral. If you've already installed 10.3.2 with the offline ISO installer and updated your registry setting as outlined in this post, no action is needed at this time.]
---
Register for Python GUI Apps Con 2023 today!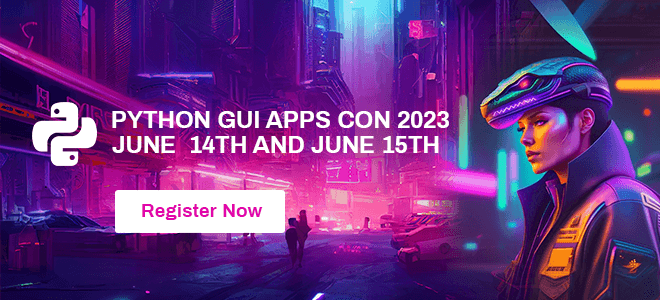 ---