Stephen Ball is a Chartered IT Professional and Embarcadero MVP who has led development teams for over 15 years within the UK, Europe and beyond, working with a range of blue-chip companies. He originally spent six years at Embarcadero as Senior Technical Pre-Sales Engineer, Associate Product Manager for the award-winning InterBase, and Senior Product Marketing Manager. He then spent two years with Nokia, where he defined the companies IoT services strategy for network planning, including furthering the usage of AI within Telco Networks, before returning to the Idera group as World Wide Pre-Sales Director for Embarcadero in 2019.
In his new whitepaper "RAD Studio Guide for Managers", Stephen looks at how RAD Studio has evolved within the broader history of software development, and how it continues to create new tooling and frameworks and supports the latest development practices and protocols. He looks at market trends impacting software development today, the evolution of cross-platform tools and approaches as an alternative to native code, and new trends such as low-code and no-code options for application development.
Weighing the pros and cons of each of these varied paths, Stephen proceeds to explain why RAD Studio represents the no-compromise option – the IDE that combines the flexibility of cross-platform with the reliability, performance and security of native code. RAD Studio compiles true native code for the latest versions of Windows, iOS, macOS, Android and Linux using a single easy-to-write, easy-to-maintain codebase.
This paper will have a broad appeal for members and leaders of software development teams, and is written for those following or evaluating market trends and possible solutions to use for both desktop and mobile applications.
Ready to read the "Rad Studio Guide For Managers" whitepaper?
---

---
Delphi Enter the Digital Fan Art and AI Art Contest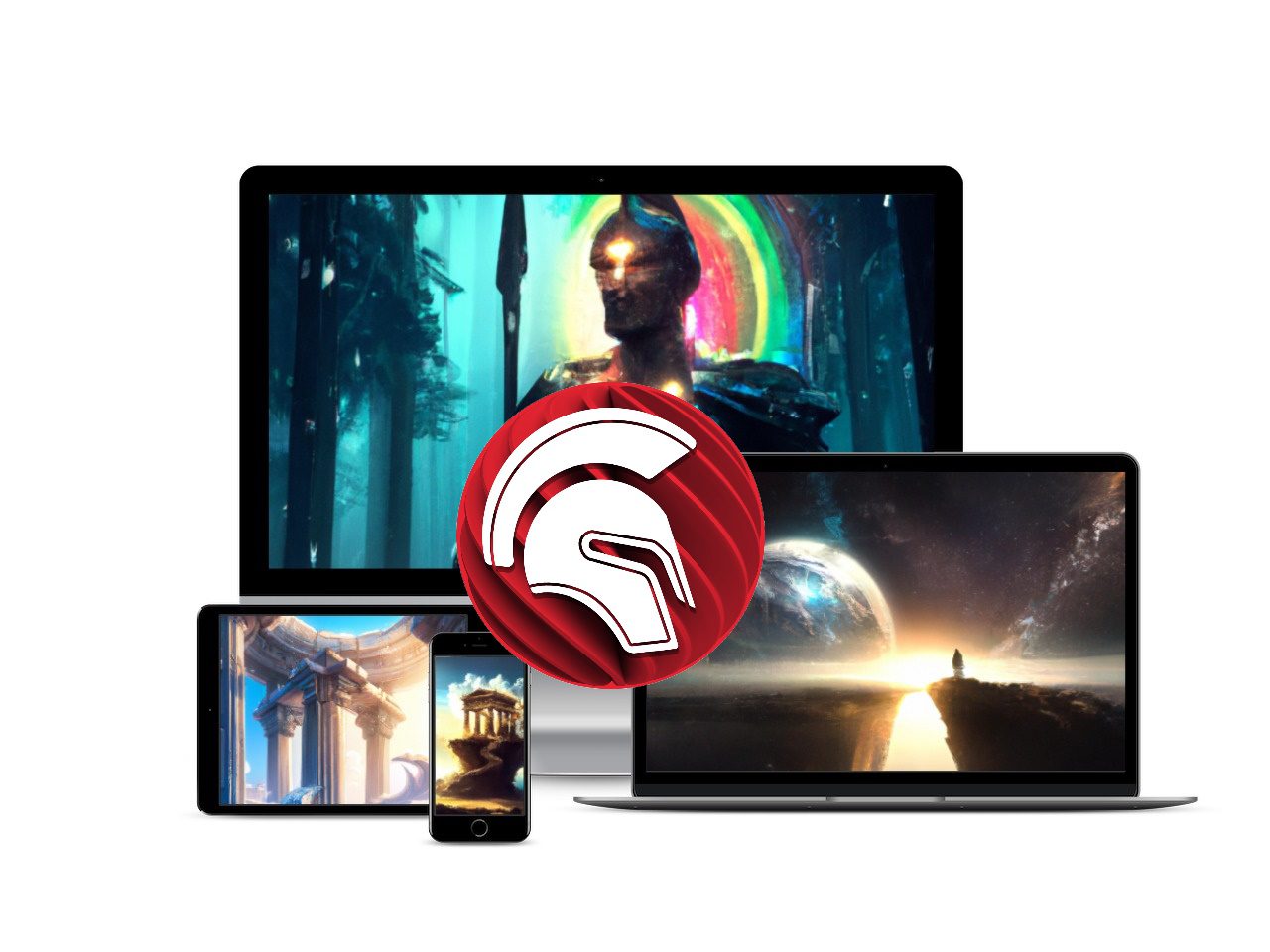 ---