JfControls Standard basically is about 70 incredible components, offering every one of them several ways to be handled and configured. New packages technology, multilanguage applications, skins, resizable skins, Buttons with dynamic effects, menu bars that are extremely sophisticated, all sort of backgrounds, popup windows, 40 shapes, status bar completely customisable, embedded windows, independent and dependent regional configuration, transparency and shadow effects, new administration for edit masks, automatic recording of the windows' position and size, progress bars completely customisable, labels totally customisable with different angles, pageControl totaly re-written, expanded combobox, supports all kind of graphic formats, control and navigation bars, multitimer, ThreadTimer, navigation bars for images and texts, data-aware components, and more.
Our company has more than 20 years of experience in the development of components for Delphi and C ++ Builder. Previously we were JfActiveSoft. Our products are used by very large companies.
Our users love all the possibilities that JfControls has, it has a 360 degree orientation, it covers all the needs of the most demanding applications with an unprecedented ease of use. Integrated multilanguage capacity without the need for external components or complicated systems. It incorporates an incredible package system for images, texts, colors, backgrounds, gradients, variables, regional settings and a reusable database throughout the entire application.
Works with: Delphi, C++Builder, VCL, FireDAC
Works on: Windows 32-bit, Windows 64-bit
SendaSoft is an
---

---
Enter the Enterprise Software Development Article Challenge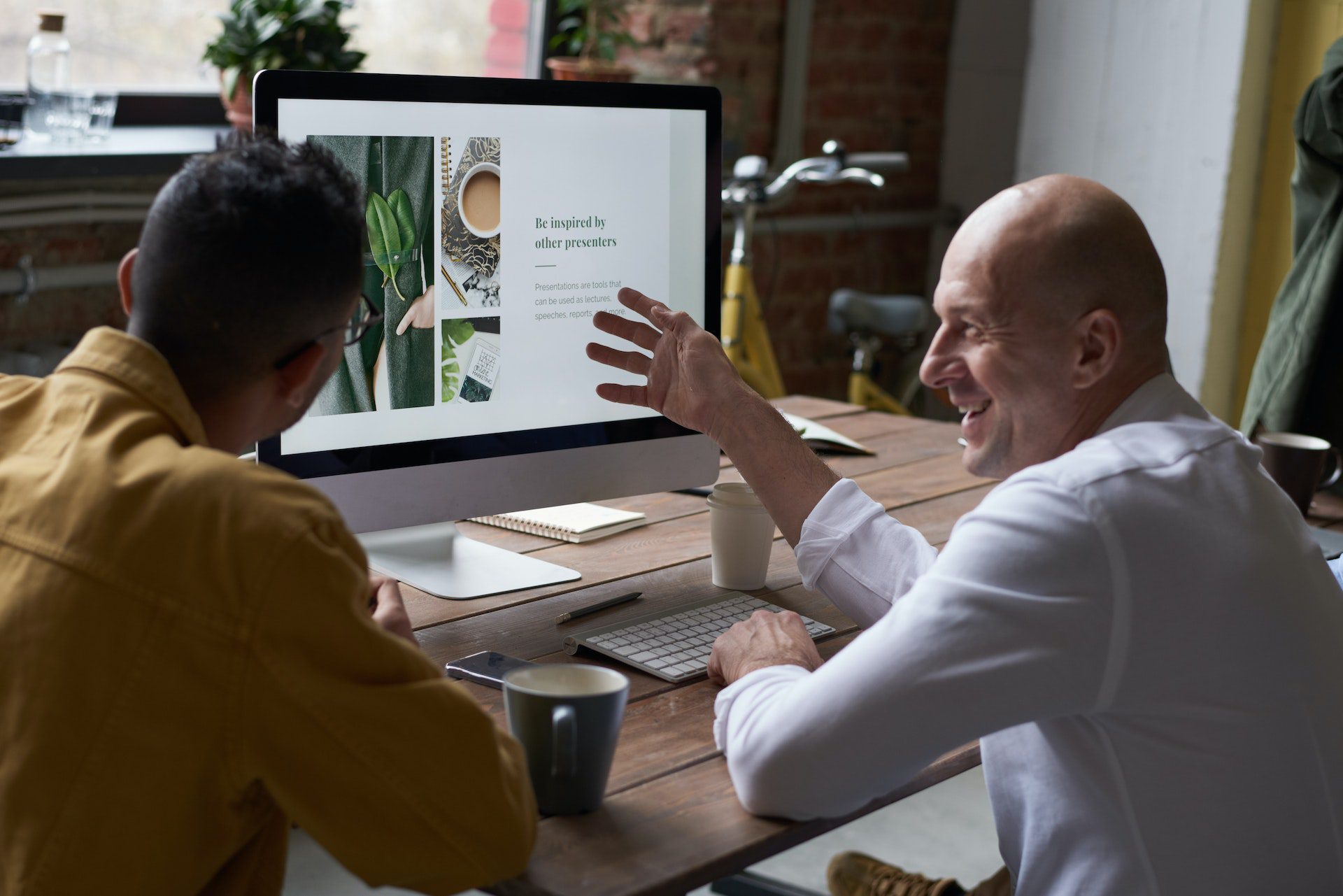 ---