Delphi Profilers are used for Delphi application analysis, including performance profiling, memory and resource profiling, code coverage, unused unit detection, code metrics, exception tracing and integration with RAD Studio.
To get more detailed information about the Spider – Delphi Profiler, check the features below:
Detailed debug information (internal, TDS, MAP)
Display information for multi-threaded applications
Timeline diagram for process execute
Analysis of exceptions
Analysis of the realtime use of memory
Analysis of memory leaks
Analysis of the call stack
Analysis of run-time functions (code tracking)
Analysis of the "deadlocks" (Sleep, CriticalSection, SendMessage, etc.)
The ability to view the source code in the analysis of events
More information can be found on the project's website: http://dbg-spider.net
Notes
This fork contains portions of (hash) code from the DWScript repository (https://bitbucket.org/egrange/dwscript) which is copyright by Eric Grange.

Since the license for the this project has not been specified by the original author, it might not be compatible when specified.
To download the library, please visit the link below:
https://github.com/yavfast/dbg-spider
---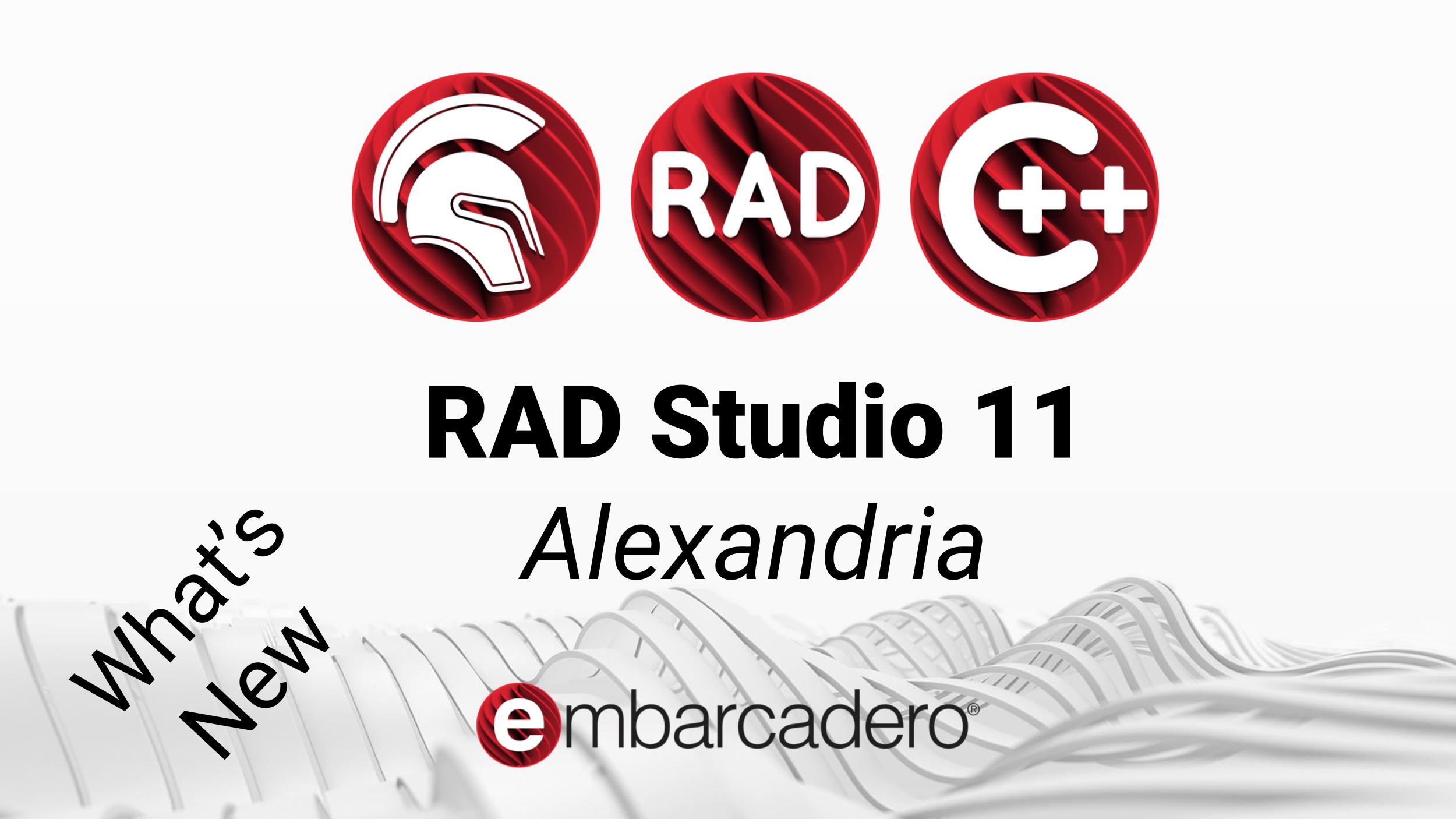 ---