Any developer knows how time-consuming it can be to come up with good graphics for multi-platform development. There are so many different device pixel densities that require different images. That's why I'm excited to announce Embarcadero's December Cool App winner, Petra, which makes it easy to take quality vector graphics from Sketch and turn them into natively drawn user interface elements for cross-platform Delphi apps.
Petra's support for FireMonkey, Android, and iOS drawing APIs provides maximum flexibility in targeting different platforms. It's one of those tools where using it once inspires you to want to use it more and more, and I have to admit, I'm addicted.
Petra easily moves between design and coding without ever needing to deploy 1x, 2x or 3x images in the final app. The tool also allows developers to create resolution-independent and scalable drawings with dynamic behavior, without the need for static rapid prototyping of UI Components.
When asked about his choice of languages, Petra developer Nader described Delphi as a "recipe of a great programming language plus RAD IDE plus ecosystem of third-party frameworks and components plus passionate community of supportive developers. All combined to enable developers to target multiple platforms from one code base, natively and beautifully."
This video shows Petra in action:
Cool Apps Contest
Interested in submitting for the Embarcadero's Cool App contest? It's open to any business or consumer application built with RAD Studio, Delphi or C++Builder. Embarcadero awards Cool App contest winners a $500 Amazon gift card and winning submissions are also highlighted on the company's YouTube channel. For more information on the contest and a link to the submission form, click here.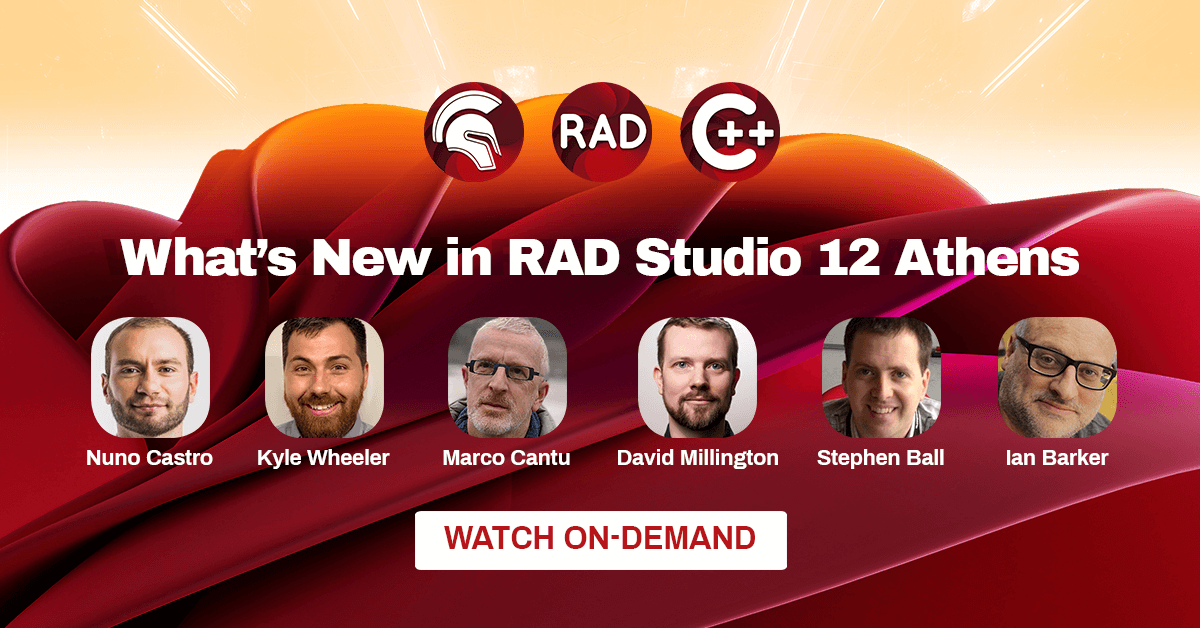 ---