Need some VCL Styles to make your Windows applications look great? You are in luck, there are new Premium VCL Styles available in GetIt, and they are included free as part of your update subscription benefits.
These premium styles all support High DPI displays with 1x, 1.5x, & 2x pixel densities. They are designed around Windows 11 design esthetics, but also look sharp on previous versions of Windows. A great way to quickly and easily update your application's UI today.
Fire up the GetIt Package Manager and install these styles today. If you need to renew your Update Subscription benefits talk to sales.
---
Register for Python GUI Apps Con 2023 today!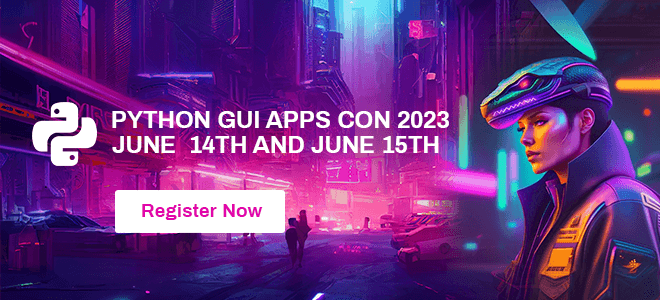 ---