We are very pleased to announce that our very own Marco Cantú has been given the Niklaus Wirth Award by The International Pascal Congress hosted by The University of Salamanca in Spain.
The citation from the jury finishes with the sentence "Marco Cantù is one of the most brilliant, original, and distinguished figures of Pascal Community". I don't think we could have said it better ourselves.
One of the great things about working at Embarcadero is the sheer number of people I have come into contact with who are both incredibly smart, talented in their chosen fields, and passionate about the products and especially Delphi, which is, of course, Object Pascal.
All of us Delphi developers know that there can be no-one more of a champion of the Pascal language than Marco. He has been a shining light in the community since long before he joined Embarcadero and I think I know I am not the only one to have learned, continually, from him.
Marco's books on Delphi and Object Pascal are the de facto reference works on the language and his stewardship of RAD Studio in conjunction with the rest of the team continues to innovate and evolve the Object Pascal language itself and the IDE in which most of us spend our days immersed as we craft objects and classes into must-have apps, somebody's favorite game, or the computerized glue that holds together a power station.
But don't just take my word for it, here are some reactions from others when they heard the news of Marco's award.
"Delphi and Pascal has seen a technology revival in recent years, and Marco has done a great job stewarding the language. He's been a member of the Pascal community for many years and it's great to see his recognition." – David Millington.
So, once again, from all of us at Embarcadero, congratulations to Marco. We'll leave the man himself with a final word.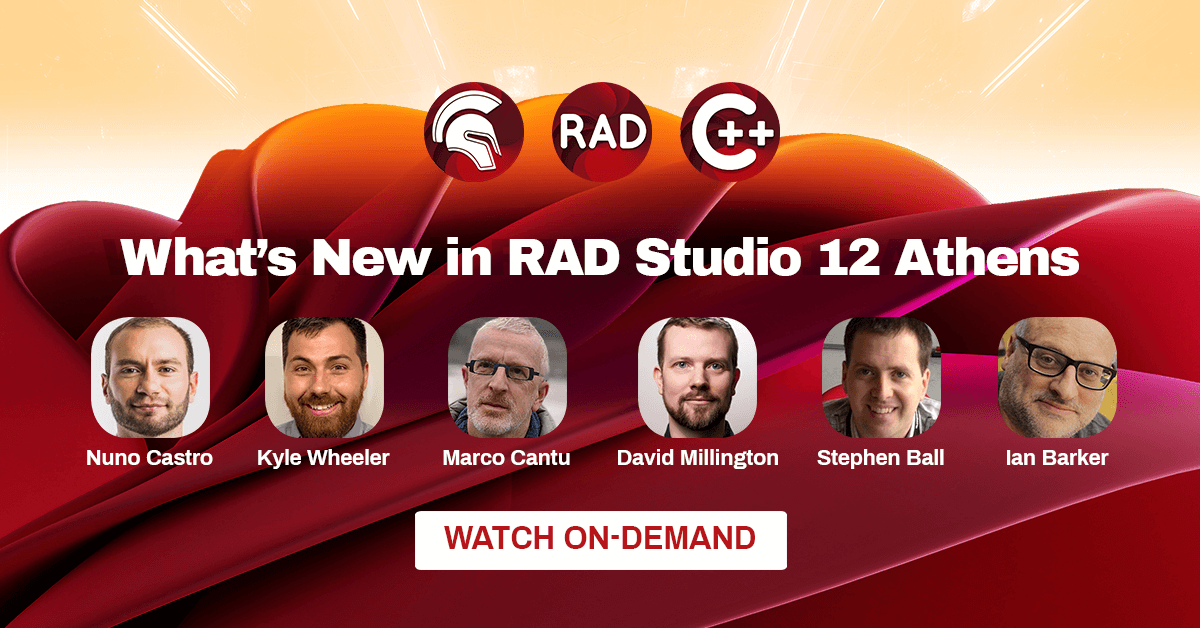 ---