In this CodeRage session, we'll create a simple real-time multi-platform chat application in RAD Studio using the Devart SecureBridge component called TScHubConnection, which implements the functionality of a SignalR client.
What can you do with SignalR?
While chat is often used as an example, you can do a whole lot more. Any time a user refreshes a web page to see new data, or the page implements Ajax long polling to retrieve new data, it's a nominee for using SignalR.
SignalR also enables completely new types of applications that require high-frequency updates from the server, such as real-time gaming.
SignalR library has been implemented in many languages already and the solution by Devart is a great option. 
Be sure to watch the CodeRage session where you can learn how you can implement such functionalities in your Delphi applications.
Here you can learn more about the SecureBridge component at Devart.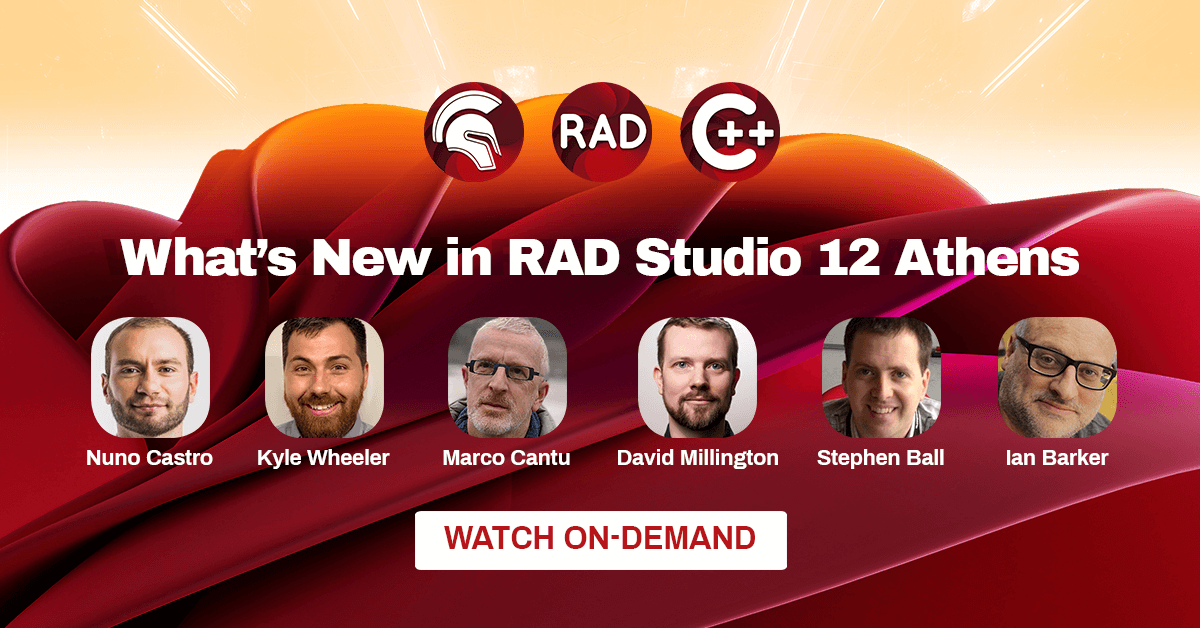 ---