Tomorrow will be a live episode of the Podcast at Delphi.org
---
You can join us live on YouTube with your questions and comments, or catch the replay posted here. Stay tuned tomorrow for details on how to join.
Tuesday, January 16, 2018

10:00 am PST UTC-8 hours
12:00 noon CST UTC-6 hours
01:00 pm EST UTC-5 hours
07:00 pm CET UTC+1 hour
18:00:00 GMT UTC
This is our first time with this new format and would love to get your feedback on. We'll also appreciate your patience as we work out the technical details.
Join live here
---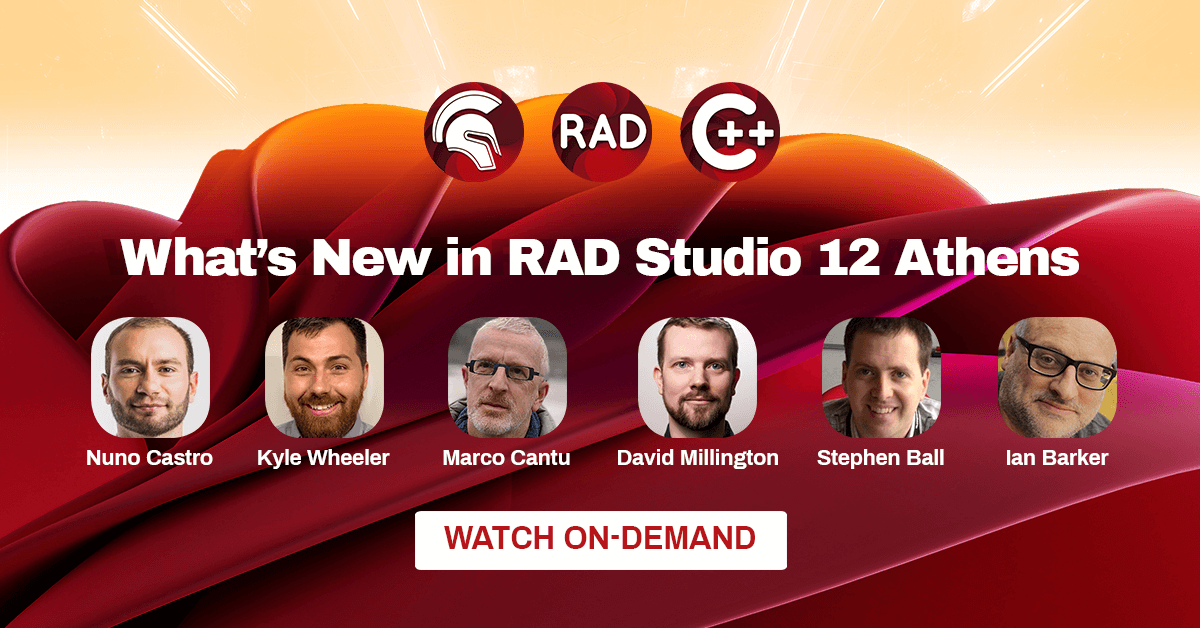 ---