Right now, there is a whole tsunami of really great FREE cross platform development content being broadcast as part of DelphiCon 2023 our celebration of Delphi's 28th birthday. This article accompanies the second of my four sessions and focuses on my approach to participating in a competitive analysis of how RAD Studio with Delphi would perform carrying out the development of an app when compared to a group of developers using the hugely popular and wildly successful .NET WPF as well as a team using the Electron framework.
There is a white paper about this work which shows the tasks developers were set, the methods used to compare the results, and how the final scores came out. You can download the White Paper from here: https://lp.embarcadero.com/Discovering_the_best_framework
This post will be updated with the video replay when it becomes available.
The slides and images to go with it can be found here: https://github.com/checkdigits/How_we_used_Delphi_as_a_weapon_in_a_real_fight_-and_won-_Ian_Barker
Is there a gallery of the slides from the session?
---

---
Enter the Enterprise Software Development Article Challenge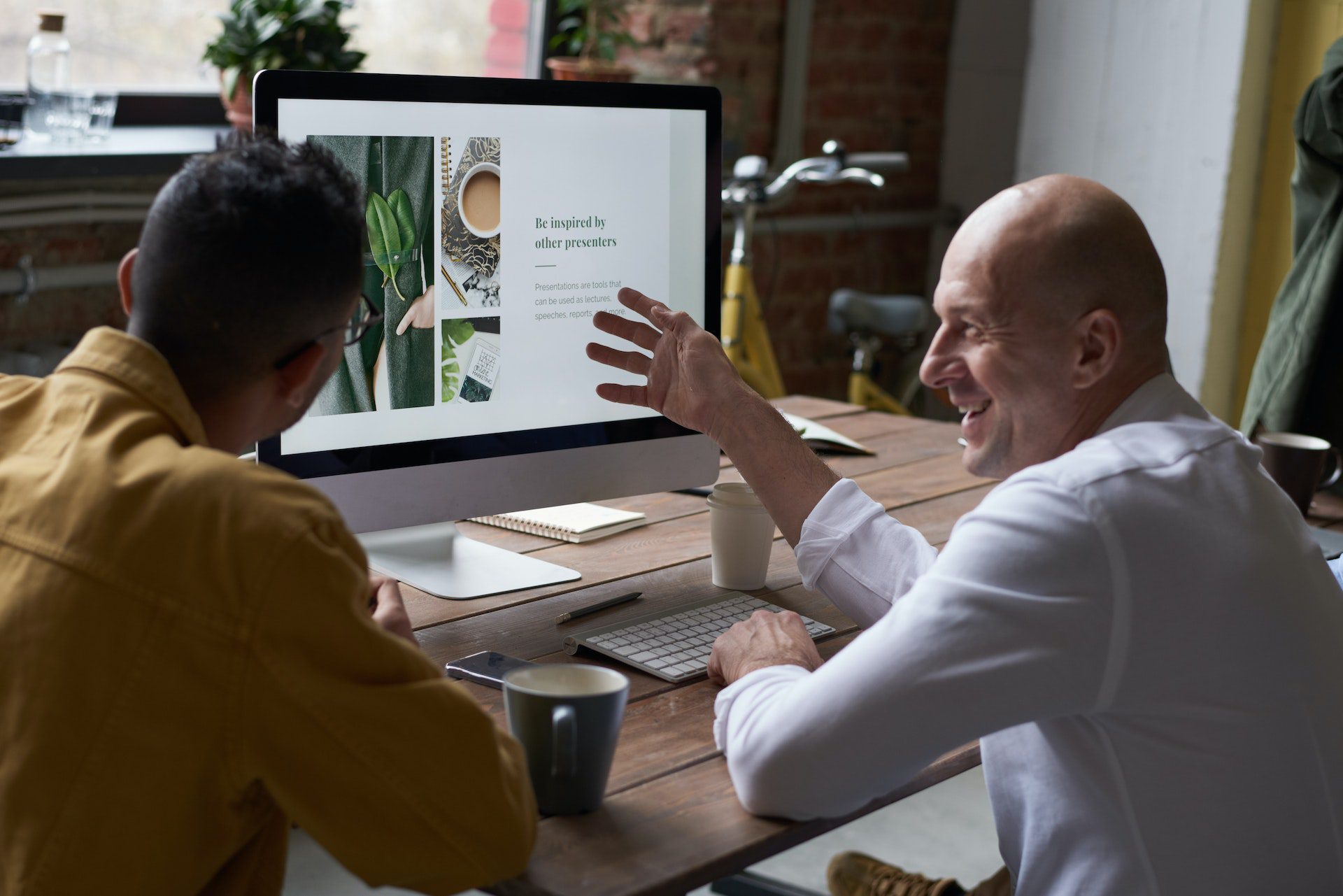 ---