The Bottom Navigation template is designed to embrace the Material Design user interface and user experience philosophy. It looks great on both iOS and Android and works on Windows for testing.
The template has eight different varieties within the application as different forms.
Basic – ufrmBasic
Shifting – ufrmShifting
Light – ufrmLight
Dark – ufrmDar
Icon – ufrmIcon
Primary – ufrmPrimary
Map Blue – ufrmMap
Light Simple – ufrmLightSimple
Most of the forms contain various tabs that you move between as you tap the buttons at the bottom. The tabs content looks mostly alike, so it may not be obvious that you are moving between tabs.
Each one of the forms contains different examples of use cases of FireMonkey that you can apply to your projects easily.
With GetIt you can easily search and get the full template:
There are a lot of subtle design elements that you may want to replicate in other applications, even if you don't use these templates completely.
To use these templates in your project just copy the unit and form file to your project. You can further customize them and remove the TListView from them as well.
Be sure to check out other templates on Embarcadero GetIt!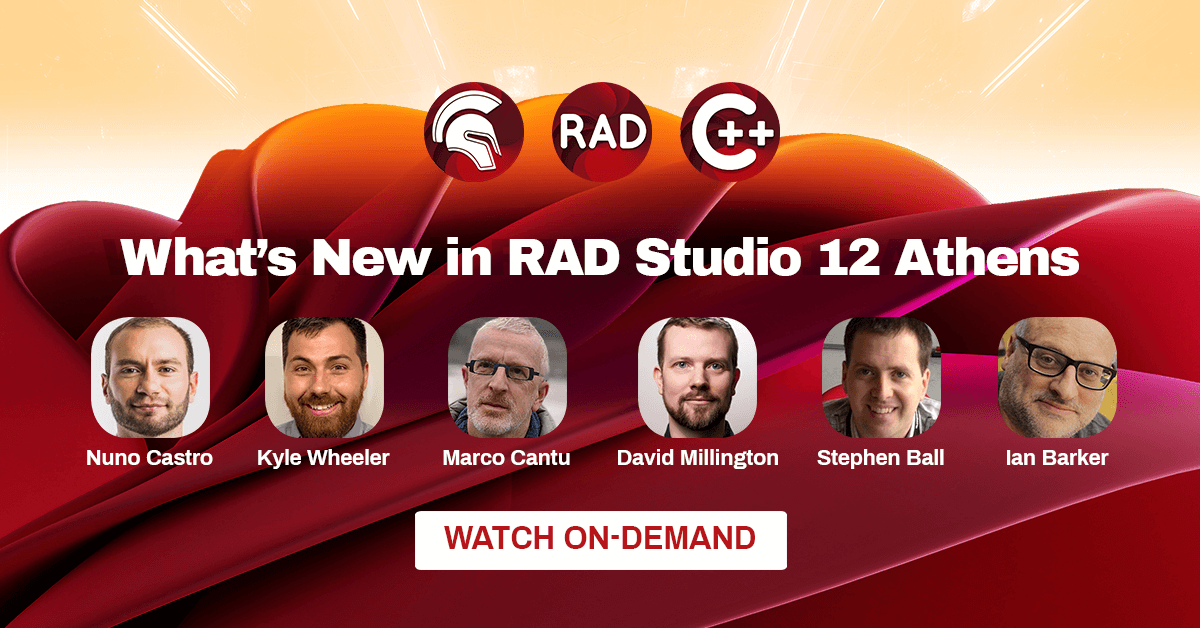 ---