Edit 28 July 2020: Patch 3, released today, resolves this issue. We recommend you install it. Please see the blog post for installation instructions – like patch 2, it is not straightforward.
Original post:
C++ Android 32-bit exception handling had some issues in 10.3.3 and 10.4. These are (edit: not) resolved in 10.4 patch #2, released yesterday.
Post has been edited in title and content reflecting an issue found today.

Yesterday, we released 10.4's second patch (or hotfix.) We planned for this to fix an issue for C++ Android developers, where exceptions could not be caught (RSP-27268.)
However, after the release we found some missing files: this hotfix does not resolve this issue. We will look into it.
Please note that unlike a normal hotfix, installing from GetIt only downloads, it does not install. You need some manual steps to install. Marco's blog post has full information.
Do you want to build c++ Android applications? Try the
C++ Build Tools
, which will assist you in developing apps in the C++ environment.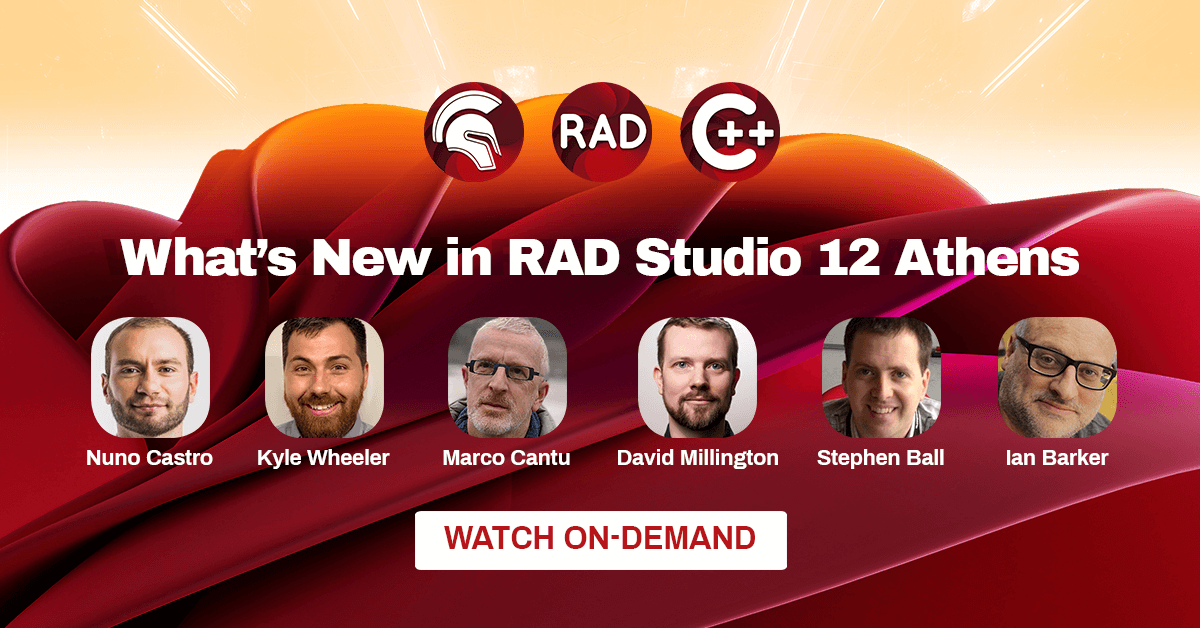 ---