Since the launch of the GetIt package manager a significant number of components and libraries distributed on GetIt. One of them is Radiant Shapes, which is a bonus pack for RAD Studio developers.
Radiant Shapes includes 30+ reusable shape components that are very responsive. It supports all platforms. All of the Radiant Shapes components include valuable design-time menus to create common adjustments instantly. I think every FireMonkey developer should try this Radiant Shapes component set!
In this CodeRage 9 session, Ray Konopka, who is the creator of the Radiant Shapes introduces the utilization of the components and shows several demos in action. One of them is the Tic-Tac-Toe game.
Be sure to head over and check out the Radiant Shapes on the GetIt portal and download them in the IDE.
---

---
Enter the Enterprise Software Development Article Challenge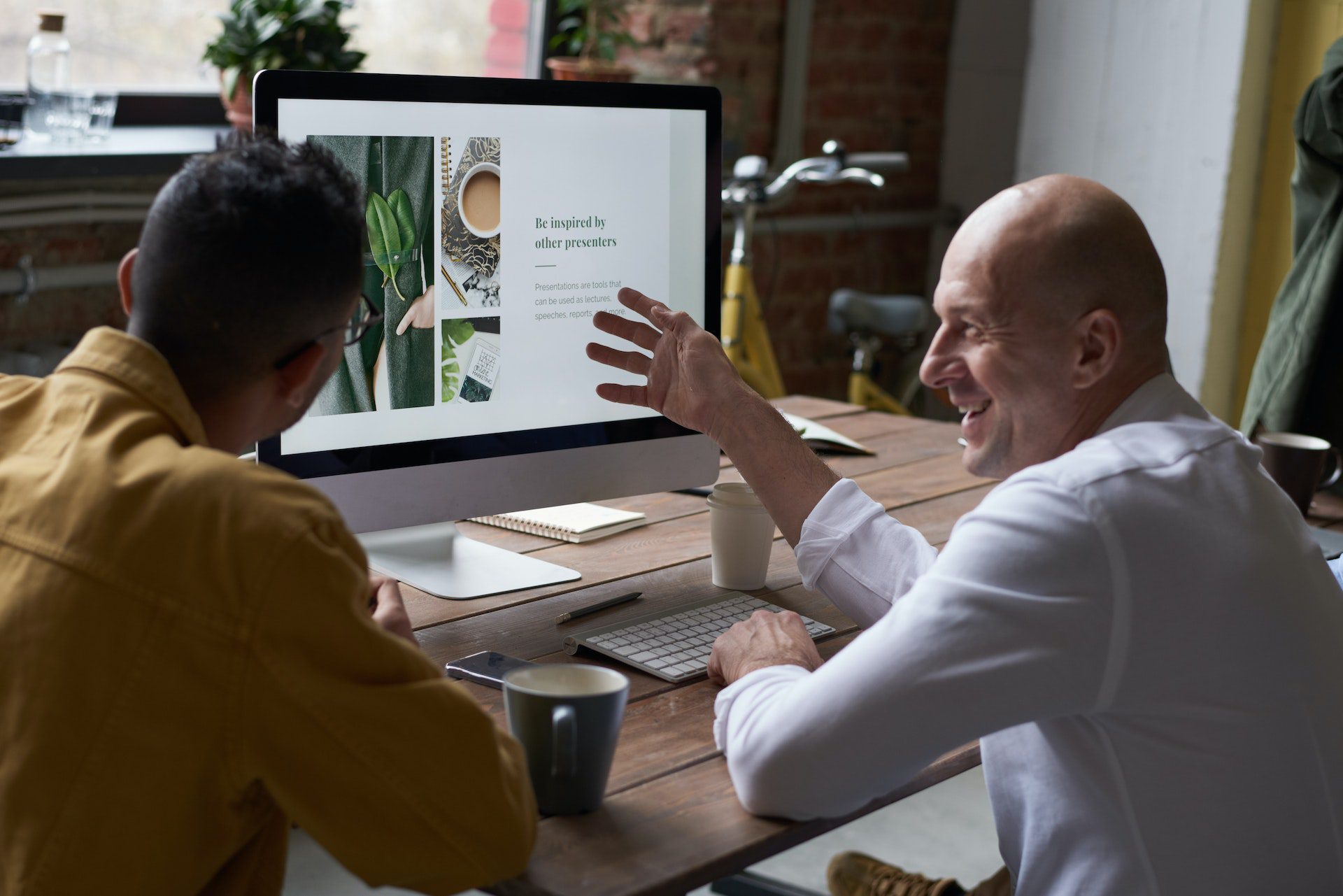 ---