OXml is the ultimate XML&JSON library for Delphi and FPC/Lazarus. It was written in both performance and versatility in mind. OXml is completely written in Object Pascal and supports all platforms and compilers of Delphi and C++ Builder. OXml features:
XML DOM with XPath and namespace support
sequential XML DOM parser – in order to parse huge XML files with the simplicity of DOM
XML SAX parser with class handlers for specific objects
XML serializer with and without enhanced RTTI and driven with property attributes
direct XML reader/writer – if you want the best performance when writing documents
vendor for Delphi's XmlIntf.TXMLDocument
DataBinding: create object pascal binding to complex XSD documents
XSL transformation engine (XSLT)
fast buffered text reader and writer with encoding support
lots of useful helper classes like integer and string lists and dictionaries
encoding support for pre-2009 Delphi
JSON Tree ("DOM") with JSONPath support
JSON Event ("SAX") parser with class handlers for specific objects
direct JSON reader and writer with JSON serialization and deserialization
RTTI serialization/deserialization of JSON objects driven with property attributes
JSON to XML converter
Kluug.net is an independent software vendor that has developed various Delphi libraries since 2008. The most successful libraries are OExport (XLS/XLSX/ODS/CSS library) and OXml.
OXml is the fastest and most universal XML and JSON library in the object pascal world. It has no external dependencies and all sources are in object pascal. The same code can be used in desktop, server and mobile applications with great performance and low memory consumption.
Works with: Delphi, C++Builder, FireMonkey, VCL
Works on: Windows 32-bit, Windows 64-bit, macOS 64-bit, iOS 64-bit, Android 32-bit, Android 64-bit, Linux 64-bit, Web
Kluug is an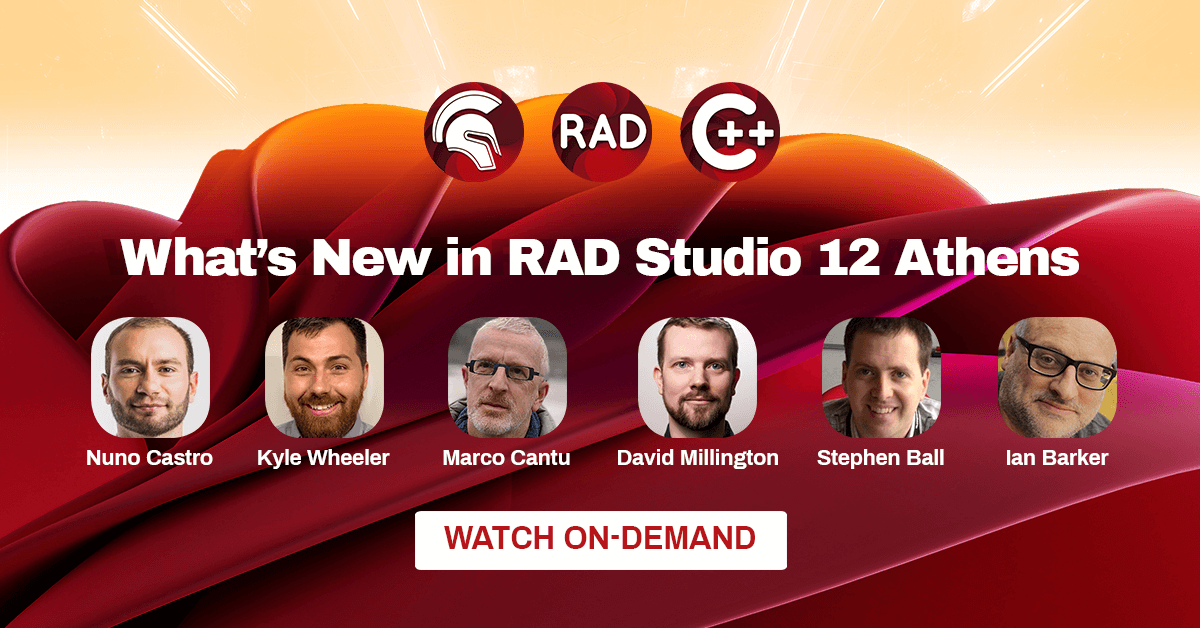 ---