Market trend data clearly shows that mobile is now the dominant platform for end-user engagement, with Android being the market's largest platform today. As a result, having a mobile strategy in place as part of a comprehensive software vision is more important than ever.
When looking to develop a mobile application, a number of key considerations come into play, (Covered in the White Paper – RAD Studio Guide For Managers).
From a User Perspective view: which platforms to target and the user experience you want to provide the end-user.
From a Security and Compliance view: you need to think of the security of the data you will be accessing and storing and the risk of hackers modifying your application dependencies.
From a Development and Maintenance view: how to develop, test, and maintain applications that support the above while controlling the costs of development.
In short, the white paper demonstrates that true native applications for mobile are the only way to go for the best end-user experience and to comply with stringent data security regulations, and if you're reading this blog, you're probably on your way there right now.
As a result, I'd like to invite you to watch the replay of the "Building your first Native Mobile Applications for iOS and Android" webinar on Monday, June 14th, in which I dive into the RAD Studio way of developing applications with your first mobile app for Android and iOS. We'll look at how the FireMonkey (FMX) framework in RAD-Studio provides capabilities that enable developers to create truly native applications from a single codebase while targeting multiple platforms. As we build our first simple sample, we also discuss tips and tricks for laying out UI design.
Beyond this webinar, I highly encourage you to access the free courses on https://learndelphi.org/ and check out https://www.embarcaderoacademy.com/ when you are ready to upskill further into the world of mobile development.
Looking for great UI components and styles for Creating Your First Native Mobile Apps on iOS And Android? Try the Cross-Platform App Builder, which simplifies your design and allows you to take advantage of the infinite design possibilities.
---

---
Delphi Enter the Digital Fan Art and AI Art Contest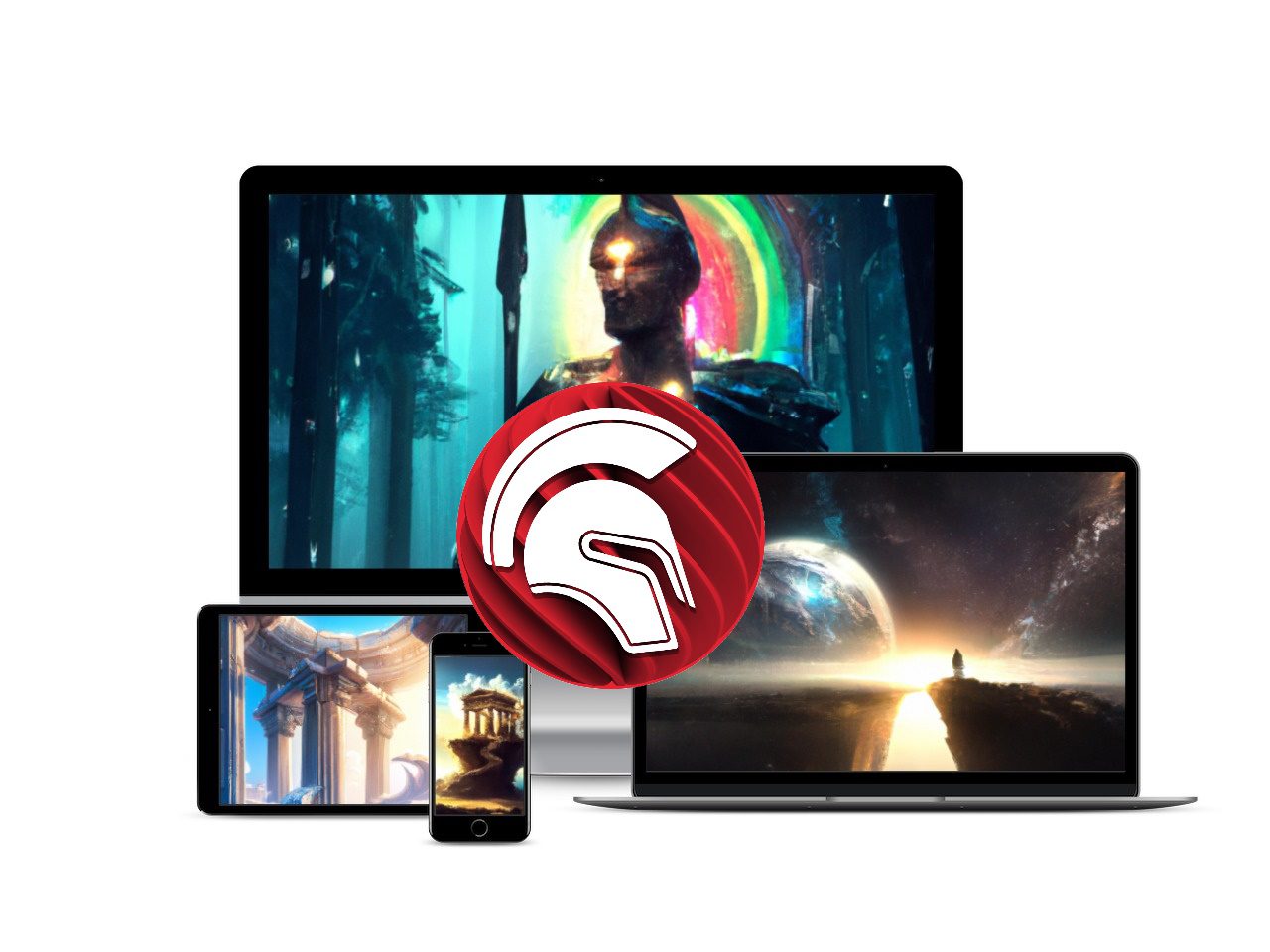 ---