KSVC – Konopka Signature VCL Controls 6 is a suite of over 200 Windows UI controls and designers for your Delphi and C++ Builder VCL applications.
Konopka Signature VCL components provide unmatched attention to detail, ease of use, and versatility. KSVC also supports full VCL Styles, which can deliver custom and stunning modern Windows applications.
To utilize the KSVC components, you should install it from GetIt Package Manager. If you need a guide for using GetIt, follow these steps.
KSVC components provide many stunning UI controls for your VCL applications, which you cannot get within RAD Studio. Moreover, you can customize components with quick access to an extensive array of component customizations.
If you would like to learn more about Konopka Signature VCL Controls 6 be sure to check out these sources:
Head over and check out the listing for the Konopka Signature VCL Controls in the latest version of Delphi available via GetIt in the IDE.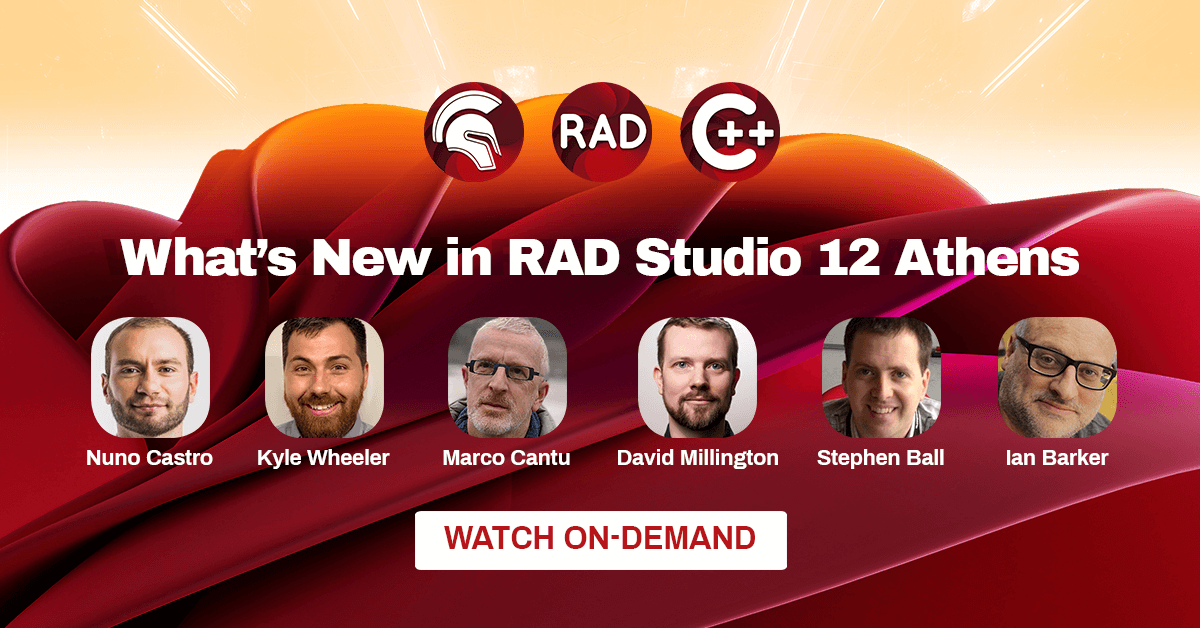 ---