Here are the slides, links, and additional resources from Building Microservices with Boss and Horse. This session was a collaboration with Vinicius Sanchez of Hashload.
Hashload is an open-source community on GitHub founded by Brazilian developers that works with many programming languages (Delphi, Python, Go…);
Hashload Projects
Boss: Dependency Manager for Delphi applications
Horse: Fast, opinionated, minimalist web framework for Delphi
ORMBr: ORM (Object Relational Mapper) Framework for Delphi
Delphi-Docker: Visual tool integrated with the IDE to aid in the execution and creation of containers Docker
BCrypt: a password-hashing function
dataset-serialize: JSON to DataSet and DataSet to JSON converter
RESTRequest4Delphi: Delphi library to consume REST services written in any programming language
Ragna: a query builder for projects written in Delphi, compatible with FireDAC and UniDAC
Documentation
Replay coming!
Horse Middleware
Middleware adds additional features and functionality to Horse for specific use cases.
Official Horse Middleware
| | |
| --- | --- |
| horse/jhonson | jhonson: middleware for working with JSON Object and JSON Array; |
| horse/basic-auth | basic-auth: middleware for working with basic authentication; |
| horse/cors | cors: middleware for handling CORS; |
| horse/stream | stream: middleware for working with Stream; |
| horse/jwt | jwt: middleware to validate a JWT token with a secret key; |
| horse/exception | exception: middleware for handling exceptions; |
| horse/logger | logger: middleware to register log (console and file); |
| horse/compression | compression: middleware for compressing content |
Other 3rd Party Horse Middleware
More Horse Details
Methods
Get
Put
Patch
Head
Post
Delete
Request Props
Body
Session
Query
Params
Cookie
ContentFields
MethodType
Headers
Resp Methods
---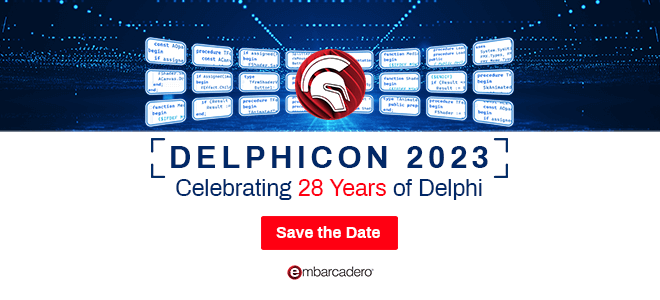 ---