This summer and the whole year are indeed strange. Our lives have changed in many ways, and many of those changes are here to stay. The importance of technology and the need to build reliable solutions fast is growing. Embarcadero is succeeding due to the strength of its products and its remarkable community. We have a lot in store for this summer. Let's keep building together!
10.4 Quality Updates
Big releases have many dependencies, and despite robust testing, 10.4 has had its share of quality issues. We have released several patches that fix the major issues. Version 10.4.1, coming in September, will provide additional quality improvements and minor enhancements. The patches are much more visible now through improvements in GetIt.
10.4 Upgrade Program
Over two years ago we discontinued our upgrade SKU. With 10.4, the demand for upgrades has rapidly increased, and many customers are frustrated that there is not a cheaper upgrade path. So we brought back our upgrade program, allowing customers to upgrade from previous versions at a discounted price. The deadline for this program is September 25. There will be communications via email with details, but I encourage you to reach out to your reseller or Embarcadero Account Manager to get your offer fast.
Summer Bonus Packs and Promotions
To make 10.4 even more appealing, we collaborated with many of our Technology Partners to create an attractive, one-time Enterprise Upgrade Pack. The combined value of packages included in this pack is over $13,000. In addition, we continue to enhance our GetIt packages for ALL update subscription customers, which contain over $1,000 of free software, including IDE components, Styles, FMX Linux, connectivity components, and more. We plan to keep upgrading the Upgrade Packs throughout the summer, which now is more easily managed through GetIt, so keep checking for additional benefits. These will be automatically available for eligible purchases throughout the summer.
RAD Studio is the best platform for creating native Windows applications. We believe that the desktop space has been unfairly overlooked over the years and has a lot to offer. The huge trend toward the web has in some ways oversimplified UX experiences due to limitations of the browser. The type of mobile-first applications further contributed to oversimplification. Yet native desktop continues to provide many advantages when it comes to more complex and high-performance applications. This is obvious in gaming, but new trends in digitization may push desktop performance advantages and new UX needs to the forefront. Working from home boosted the use of collaborative apps, and any more complex apps are indeed native. The explosion of AI will also increase the number of simultaneous signals that will need to be presented to a UX, and browser interfaces will continue to be very limited in their ability to handle these. 
We see an opportunity for a resurgence in desktop usage. Cross-platform will continue to be key, but maybe the use cases will start with the best medium, and supplemental experiences, such as mobile, will be treated as such. Trying to build an ERP or a trading app while thinking mobile-first could be grossly undeserving of productivity and constrain the imagination regarding what could be possible. You work with IDEs all the time, and while new tools such as Visual Code are advancing, a true high-performance Web IDE is still highly impractical. We feel that it is appropriate for us to spearhead a Desktop UX Summit that could continue to expand and include many more partners and companies and drive new thinking and innovation.
Accelerating Open Source Projects
We have increased our commitment to open source projects, where it makes sense. I want to highlight a couple that we are sponsoring this summer. We have created a new branch of Dev C++, which is one of the most popular editors for C++ and is built with Delphi. Our MVP Eli M. has been leading this effort as a great example that uses 10.4 to modernize a "legacy" application. This summer we will also open source the code base of Bold, which is a sort of low code solution for RAD Studio. We have a passionate group of Delphi community experts who will take that effort forward. Finally, we are collaborating with the creator of the popular Python editor PyScripter, Kiriakos Vlahos, to bring access to popular Python libraries to RAD Studio. I am especially excited about this effort, as Python is a natural complement to Delphi. One of the key advantages of Python is the plethora of libraries, especially around analytics and data management, and we are making it easier for our customers to use them!
C++Builder
We just posted a C++ road map and discussion of C++Builder directions and features. Normally we simply post a list of features we plan, but this time we discuss our strategy and both what we've done recently and our future plans in light of that strategy, which we believe will be helpful to you. We also discuss the results of answers given by you, our customers, to a key survey and what we're doing in response. There's a lot here about Windows and quality.
Other Updates
We have a number of other important updates, including:
Waiving Penalties on Late Renewals due to COVID-19: We understand that COVID-19 has created a lot of hardship for individuals and businesses. Our Renewals Team is running a number of programs to make it easier for expired customers to get back on maintenance plans. Please contact our resellers or Embarcadero renewals directly.
Update Blog Platform: Less than two years ago we changed our blogging platform to standardize with other Idera-owned brands. We feel that the uniqueness in our audience and richness of content is not well supported by this platform, and we plan to change again to a more user-friendly one with better multilanguage support and more flexible authoring capabilities.
Discontinue Proprietary Forum: Our approach to forums is outdated. We feel that our community will be better served by open third-party forums, either dedicated ones, such as Delphi PRAXiS, or general ones, such as Stack Overflow. This creates much wider visibility and access to community support. Embarcadero official support will be provided through our Support Portal for Update Subscription customers.
Maintenance of Standalone FireDAC Discontinued: The SKU has been merged with our Enterprise edition. Please connect with our Sales Team to discuss options to upgrade your Professional maintenance and FireDAC maintenance. (Update: This is in reference to the C/S Add-on Pack that was previously available for Professional licenses.)
---

---
Enter the Enterprise Software Development Article Challenge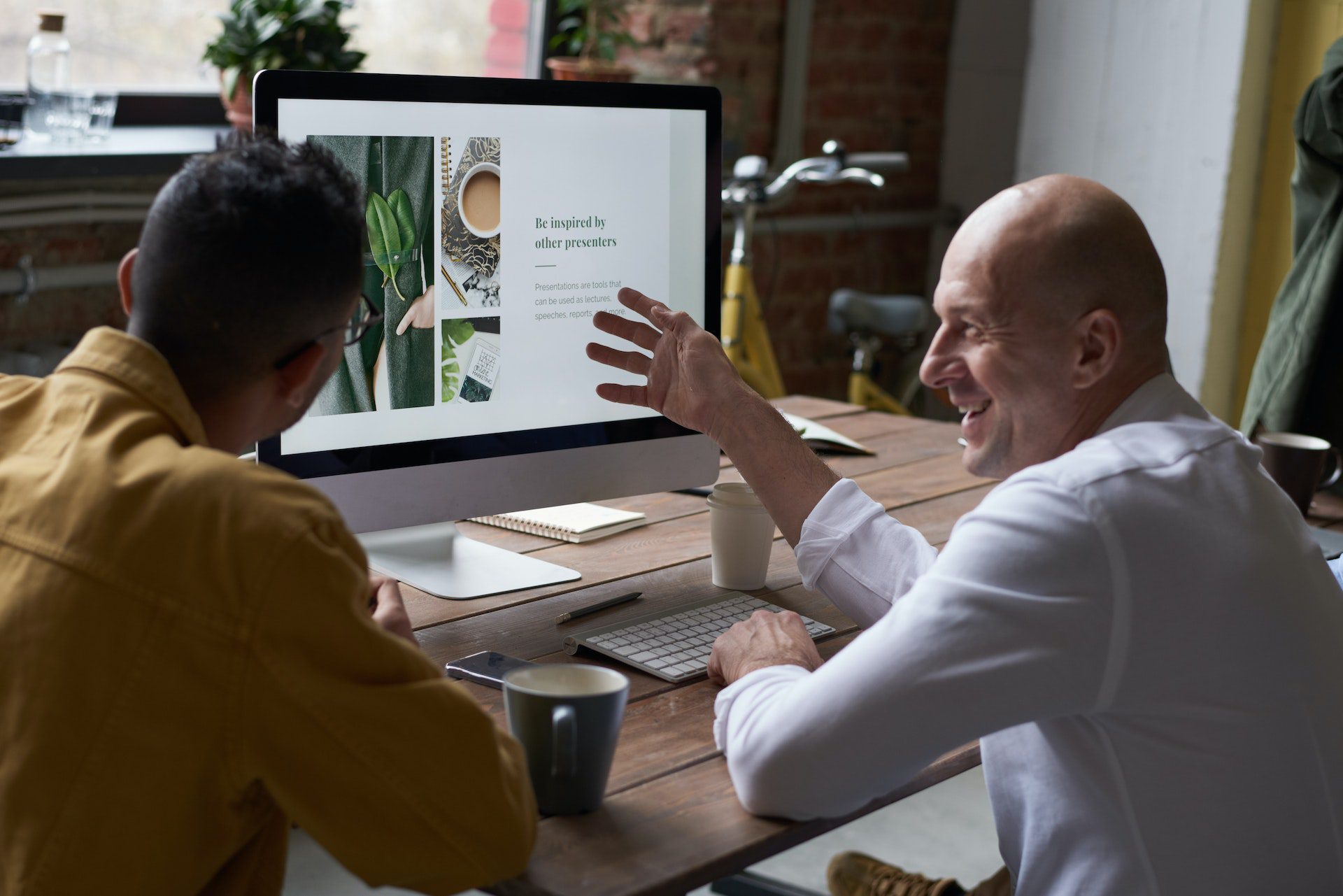 ---