In RAD Studio 10.2.2, we updated the Welcome page with new functionality: upcoming events, a Youtube feed from our channel, and sample applications. We also elevated documentation to its own tab inside the IDE. Unfortunately, for English versions of the IDE only, the Documentation page in the tab had a display error causing it to be only about 100 pixels wide.
We have a hotfix for this issue. It addresses:
RSP-19521, and duplicate issues RSP-19693, RSP-19634 and RSP-19546
Additional tweaks to the Welcome page layout:

Favorites and Recent Projects now display their full content, instead of having individual scrollbars. The entire center panel of the Welcome screen has a single scrollbar, allowing the Samples to be pushed offscreen as you use and favorite more projects
Font, layout and colour tweaks to the Upcoming Events and Youtube feeds, as well as the Welcome page as a whole
The updated Welcome Page now looks like this:
Light theme
---
Register for Python GUI Apps Con 2023 today!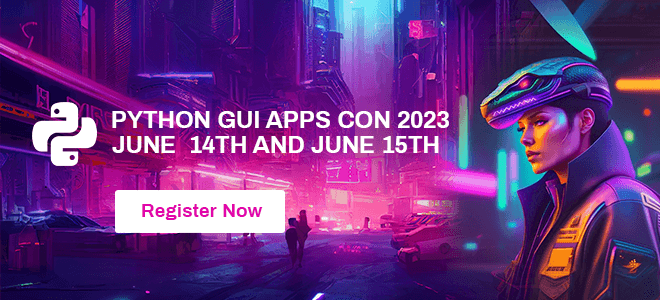 ---