ZXing.Delphi (Zebra Crossing)
In order to help our customers, I successfully compiled a small demo app using the ZXing port for Delphi with Delphi 11. (current version). This demo app is built with the most recent version of ZXing (3.92) and has been tested on Android 11 and iOS 15.1. You can also use IDE software to replicate this and create demo apps with ZXing for Android and iOS devices.
Useful links:
ZXing for Delphi Repository
ZXing Demo App Tested on Android 11 and iOS 15.1
ZXing Demo App (zipped for directly download)
Ps: my demo app already includes the ZXing lib (3.92) as a subfolder, so basically you can open->build->deploy to your test device!
---

---
Enter the Enterprise Software Development Article Challenge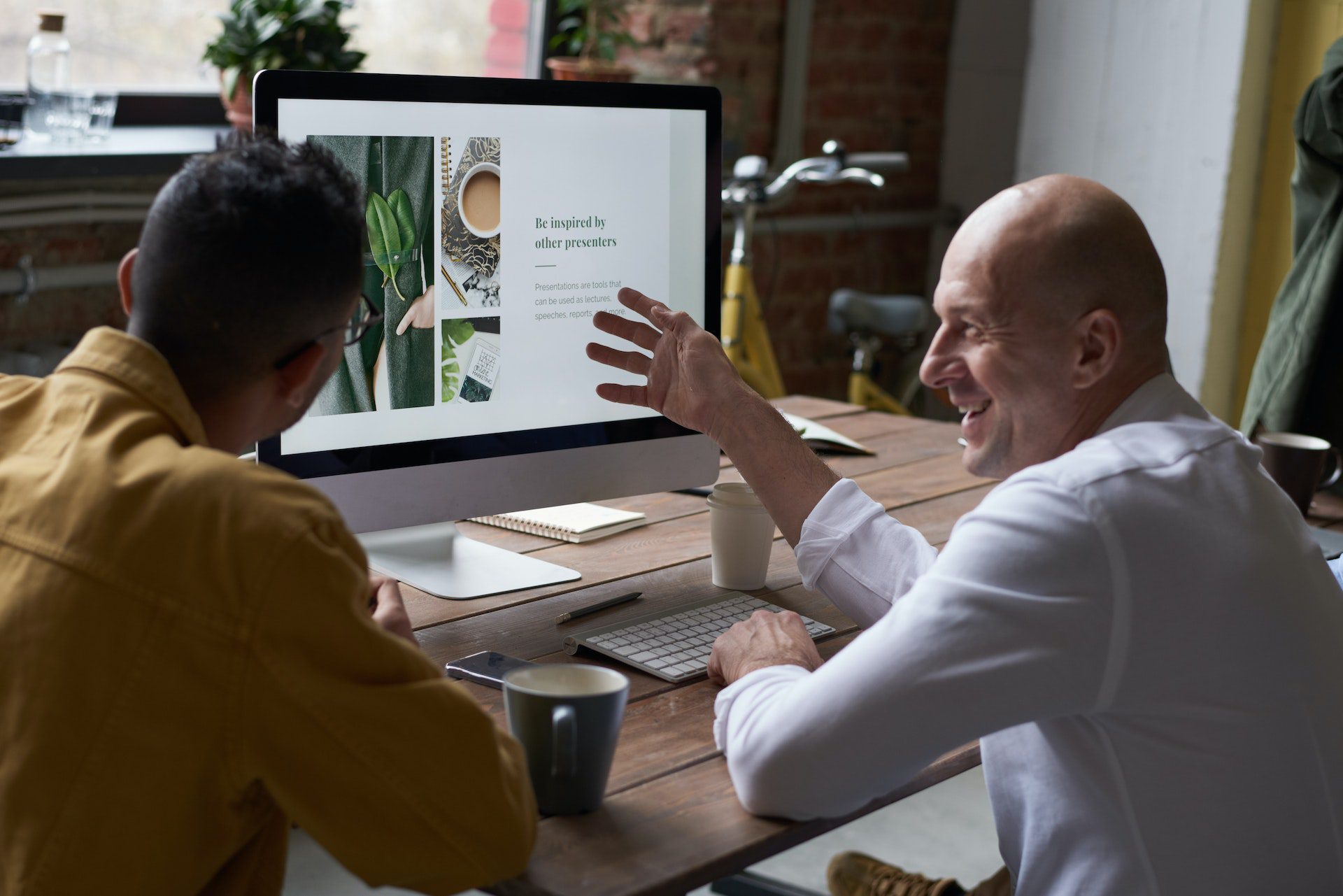 ---