Let's get started with Delphi FireMonkey and make a visually stunning Linux application! In this webinar, you will learn all of the steps required to begin developing Linux solutions. So read on, learn and show what you've got!
Overview
Installation

Supported platforms
PAServer
SDK & Packages

Usage

UI Elements
Samples
Database Access FireDAC

Migrating from Windows VCL
3rd Party Support
Broadway Web
Why FMX on Linux?
Save money on Windows licenses
Kiosk or Point of Sale – Single-purpose computers with locked-down user interfaces
Linux offers more security options
IoT & Industrial Automation – Add user interfaces for integrated systems
Many government systems require Linux support
Delphi for Linux History
1999 Kylix: aka Delphi for Linux, introduced
2002 Kylix 3 was the last update to Kylix
2017 Delphi 10.2 Tokyo introduced Delphi for x86 64bit Linux
2017 Eugene Kryukov of KSDev released FmxLinux
2019 Embarcadero includes FmxLinux with Delphi 10.3.2 Rio
Be sure to check out the whole session to learn all the steps to get started with your Linux development!
Head over and find out more about Delphi and Linux over in the Embarcadero DocWiki!
Interested in building Linux applications with FireMonkey? Try the Cross-Platform Development Framework, which can help you create & design apps in Delphi or C++ environments.
---

---
Enter the Enterprise Software Development Article Challenge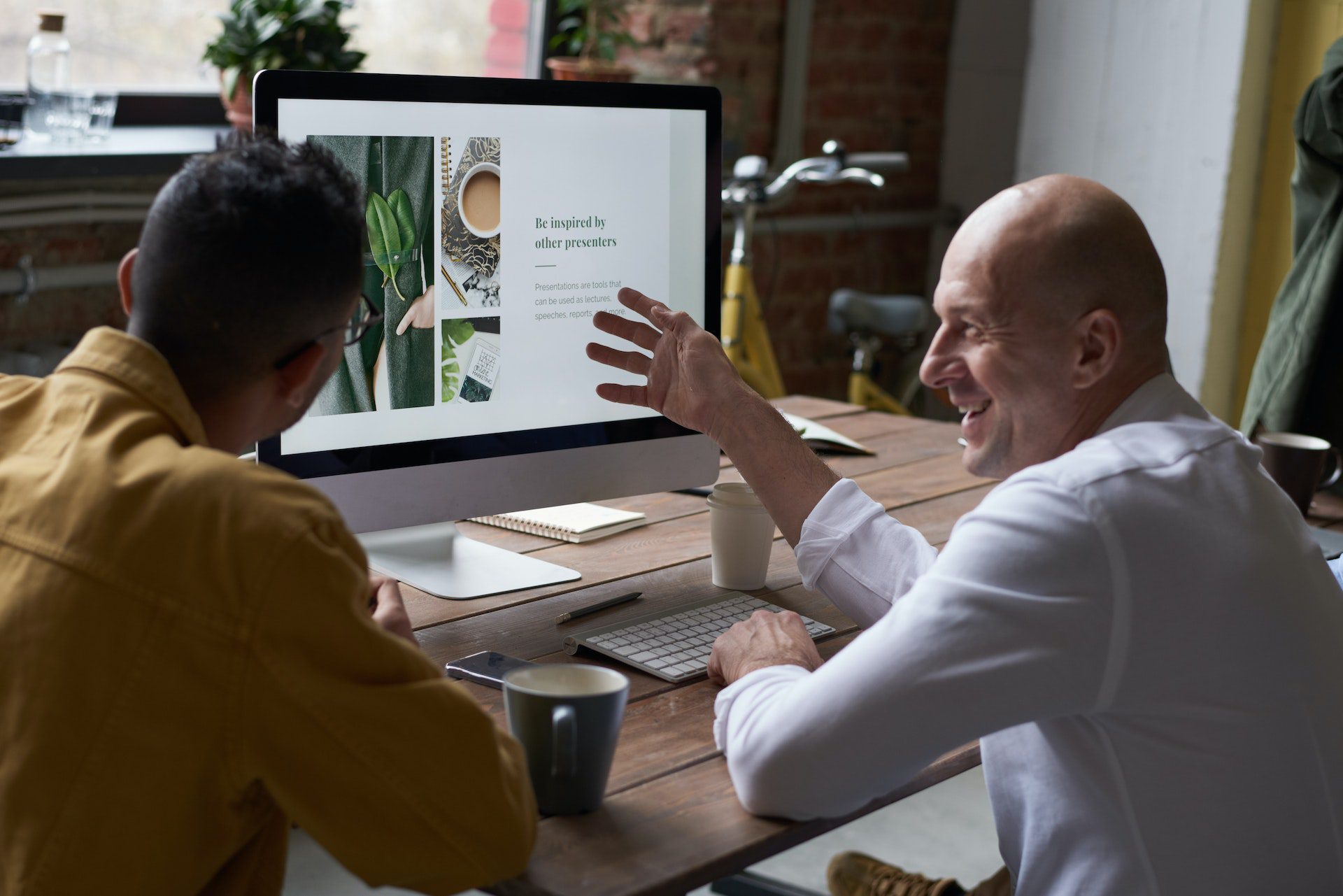 ---