Author: Landerson Gomes
When exposing the project I decided to make use of REST DataSnap on the server side, and on the client side of the REST Client Library, and Firemonkey to create our solution.
For serialize and deserialize of JSON types, we use the new features of the JSON Frameworks (inserted from the Seattle version): System.JSON.Readers and System.JSON.Writers.
---
Access the full post (in Portuguese):
http://landersongomes.com.br/embarcadero/delphi/rest-com-datasnap-detalhes-na-aplicacao-pratica-parte-2
To the next!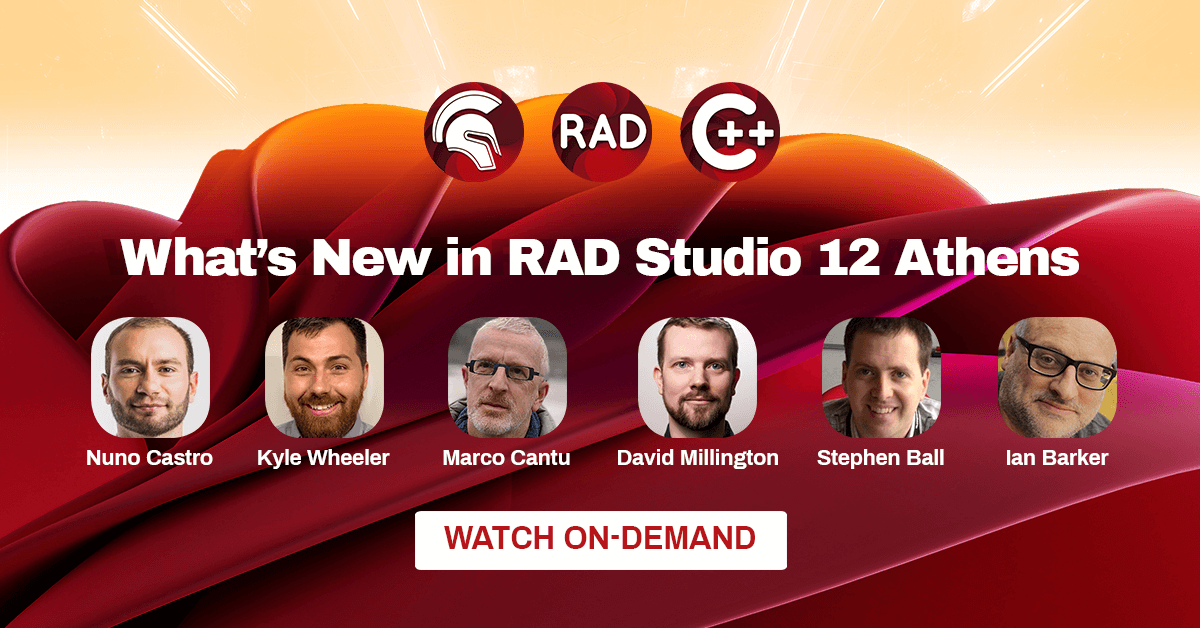 ---