RAD Studio comes with hundreds of visual and non-visual components to make developers' life easier. But not knowing how to use them is the problem most of the time. I have seen many new VCL and FMX developers try to do something within a hard way. So, we are here for you to help on making things easy for you.
Most of the time problems occur when a developer does not know what he has in his development environment. For instance, creating visually-stunning cross-platform user interfaces with FireMonkey sometimes can be intimidating. But, knowing where and when to utilize the exact component is a good sign of a RAD developer.
Here, I would like to discuss the TMultiView component. TMultiView component allows you to create a master-detail interface quickly. So, you can implement a master-detail interface that can be used for any available platform available in the RAD Studio.
How can I create a cross-platform master detail interface?
The Multiview Navigation demo shows you how to implement a master-detail interface and display the Multiview control as a slide-in drawer, popover menu, docked panel, and several modes.
1

2

3

4

5

6

7

8

9

10

11

12

13

14

15

16

17

18

19

20

21

22

23

24

procedure

TForm1

.

ListBox1ItemClick

(

const

Sender

:

TCustomListBox

;

const

Item

:

TListBoxItem

)

;

Item

.

IsSelected

:

=

False

;

procedure

TForm1

.

MultiView1PresenterChanging

(

Sender

:

TObject

;

var

PresenterClass

:

TMultiViewPresentationClass

)

;

if

PresenterClass

=

TMultiViewNavigationPanePresentation

then

MasterButton

.

Visible

:

=

False

;

MultiView1

.

MasterButton

:

=

MasterButton2

;

MasterButton2

.

Visible

:

=

False

;

MultiView1

.

MasterButton

:

=

MasterButton

;

procedure

TForm1

.

nbDurationSlidingChange

(

Sender

:

TObject

)

;

MultiView1

.

DrawerOptions

.

DurationSliding

:

=

nbDurationSliding

.

Value

;
Be sure to head over and check out the Multiview Navigation demo on the GetIt portal and download it from the IDE using the GetIt Package Manager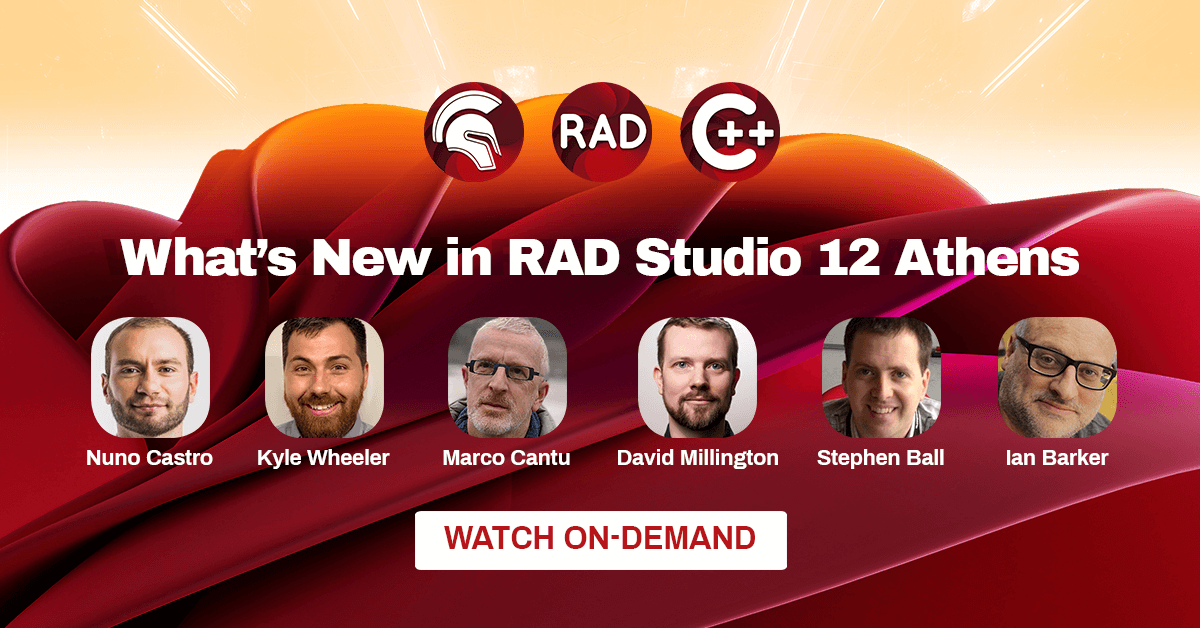 ---