Earlier this week we released a patch for Delphi, C++Builder and RAD Studio 10.2.3 that adds support for building iOS 11.3 applications for Development, App Store, Ad Hoc or In-House Distribution.
This patch fixes the following publicly reported issues:
Click here to download the patch.
---
Register for Python GUI Apps Con 2023 today!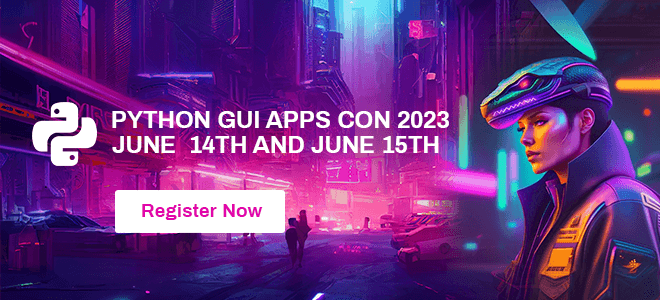 ---