We released a hotfix to address a regression (reported as https://quality.embarcadero.com/browse/RSP-18813) in RAD Studio Tokyo Release 1 related to AdHoc deployment for iOS. The fix available for download is at:
https://cc.embarcadero.com/item/30797
The fix (a single file to install) adds support for building iOS Ad Hoc Applications with RAD Studio 10.2.1 and Xcode 8.2, 8.3.2, or 8.3.3. Before applying this fix, please ensure that RAD Studio 10.2.1 (Tokyo Release 1) is installed; it is not applicable to the original 10.2 release.
---

---
Enter the Enterprise Software Development Article Challenge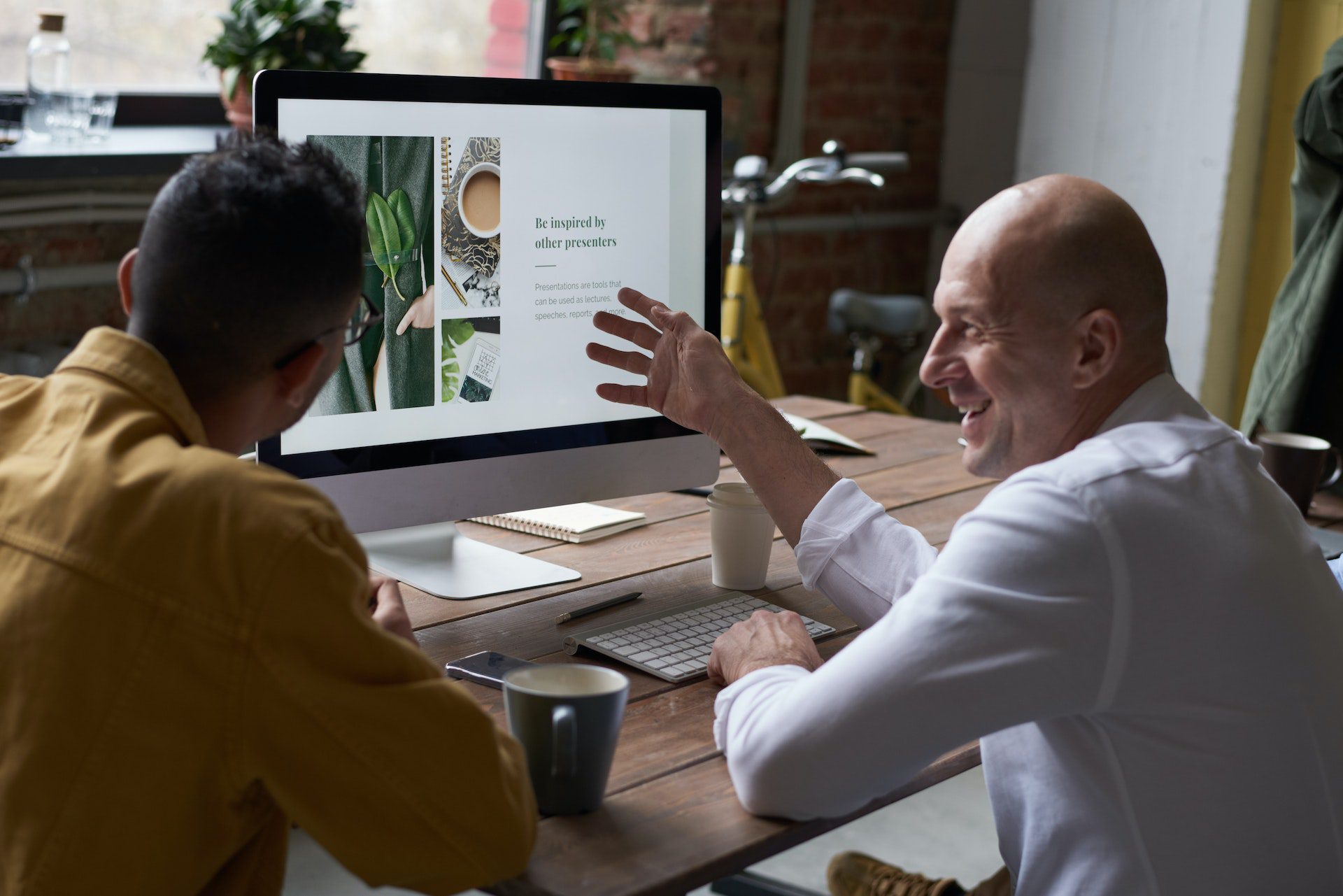 ---